Library OPALS catalog check the status of a print book or download an e-book or audiobook! (See e-book directions below)
Animated videos for students in grades K-2 & grades 3-12

Chart of subscription databases paid for by school, the School Library System or NYS

Username: naes
Password: brainpop

usernames & passwords for each database are in the chart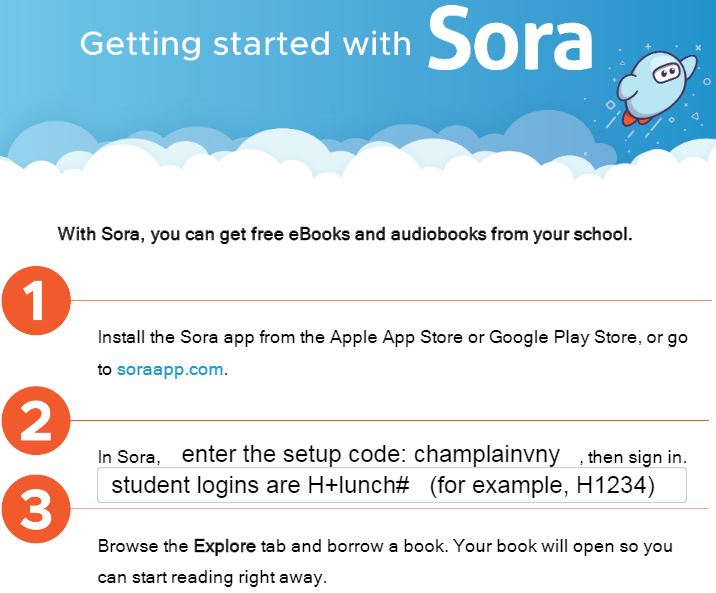 Second Graders:
Practice your new keyboarding skills! Remember to sit with proper body position (on bottom, feet on the floor, back straight), and use that home row! Train your fingers to FEEL for the key; don't look for the key with your eyes.
Here are the links to the first two levels of DanceMat Typing:
Preparing students for life-long learning, informed decision-making,
a love of reading, and the use of information technologies.1
OUR LIBRARY staff and resources:
Support the school curriculum and Common Core standards

Reinforce classroom instruction through collaboration with classroom teachers

Foster a love of reading and the written and spoken word

Provide technology instruction and an active learning environment

Teach information literacy and cultivate independent, 21st century learners
Library Hours:
8:05 am-2:30 pm Monday through Friday
Students are welcome to visit the library from 8:05-8:30 am each day for book exchange or for help selecting resources, subject to classroom teacher guidance. NAE students visit the library once per 6-day cycle with their class during a regularly-scheduled library class time.

​Library Staff:
Mrs. Anne Werley Smallman, Librarian

____________________, Library Aide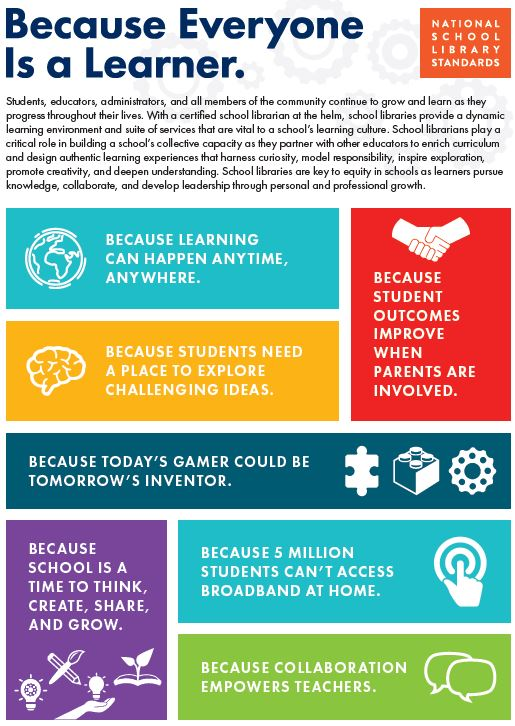 Click HERE to search our online catalog
OPALS is an online database to organize and help staff and students locate print resources in our library. Additional resources such as DVDs, audiobooks, e-books and digital pathfinders are also part of the OPALS database.