Transportation Department
Transportation Supervisor Contact Information
Cory McCasland
P: 518-594-7060 Ext. 4
E: cmccasland@nacs1.org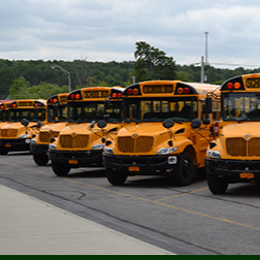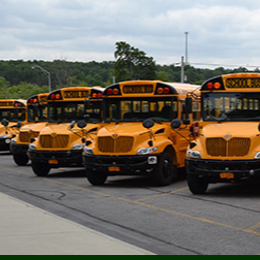 Become a School Bus Driver
I have a CDL. How do I apply?
Start by filling out DMV's School Bus Driver Candidate Survey. Then, you should contact your local school district or a school bus contractor in your area about employment opportunities.
What do I need to become a school bus driver?
You will need a Commercial License with
a School Bus "S" endorsement, and
a Passenger "P" endorsement.
Learn how to get a CDL "S" endorsement
Learn about Commercial Driver Licenses

I do not have a CDL, but I want to help. What can I do?
To address the urgent need for school bus drivers, the state is making it easier to apply for a CDL by removing the 14-day waiting period between the written permit test and the road test.