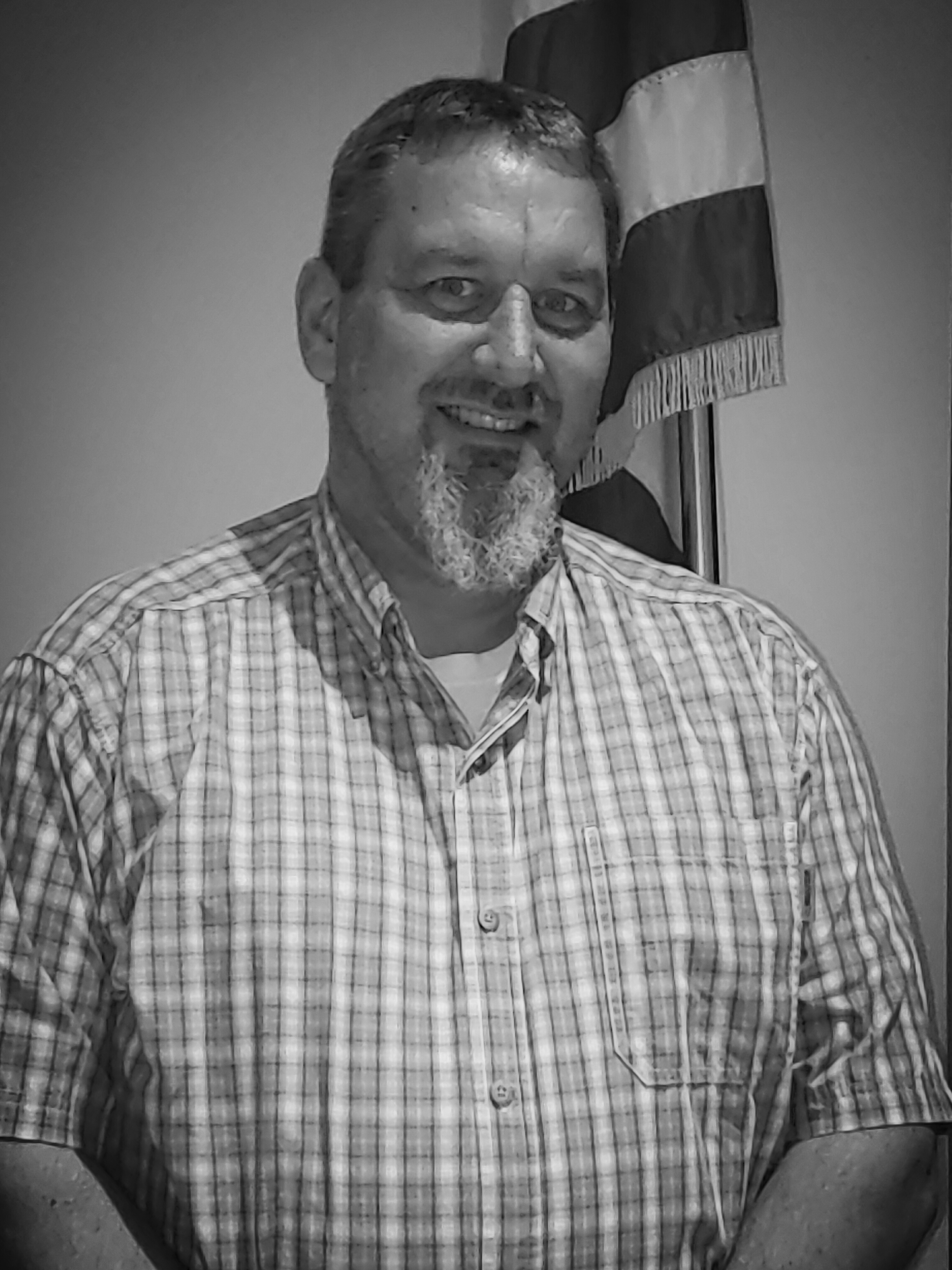 Steven Bartlemus- President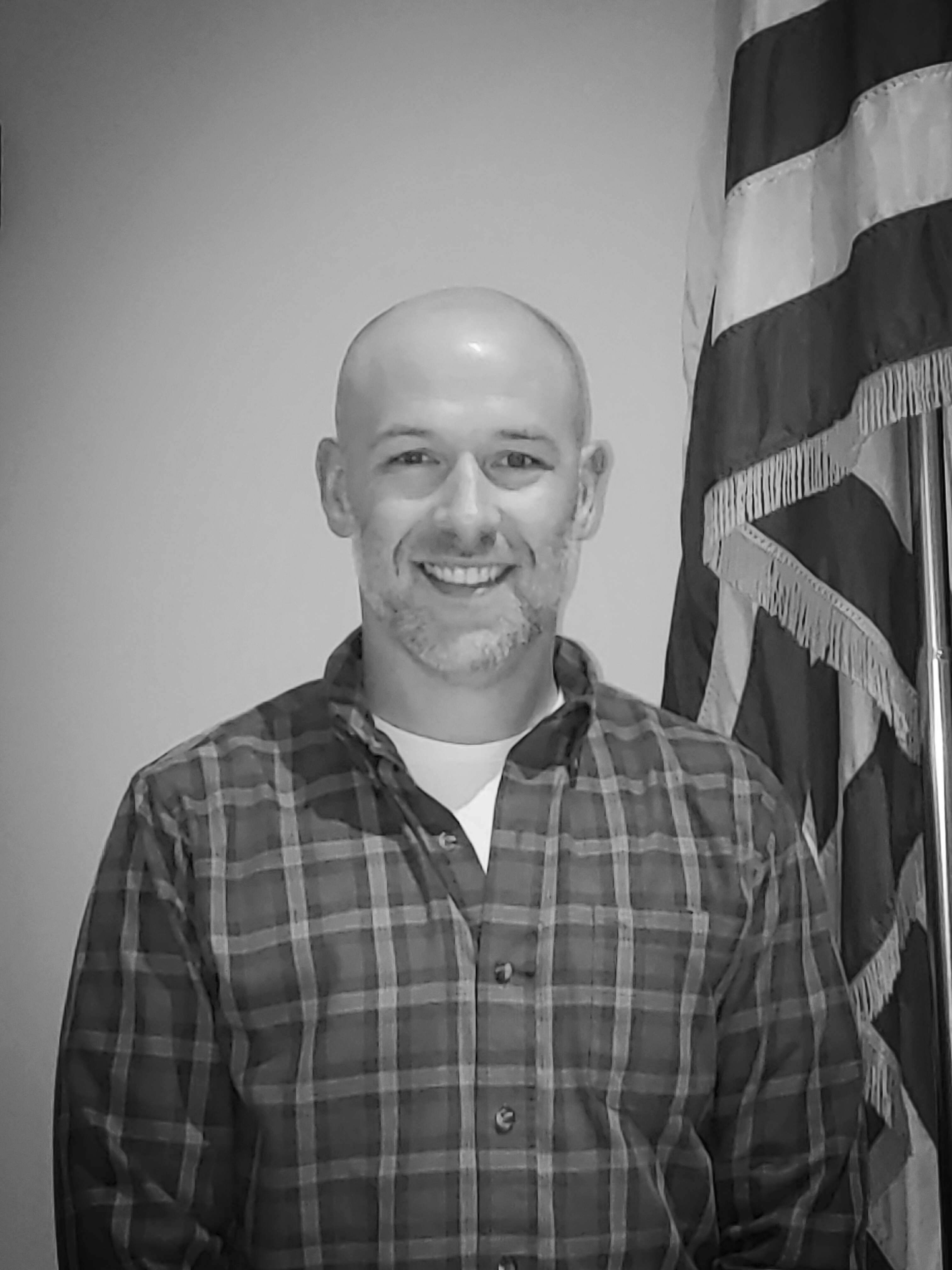 Bryan Trombley- Vice President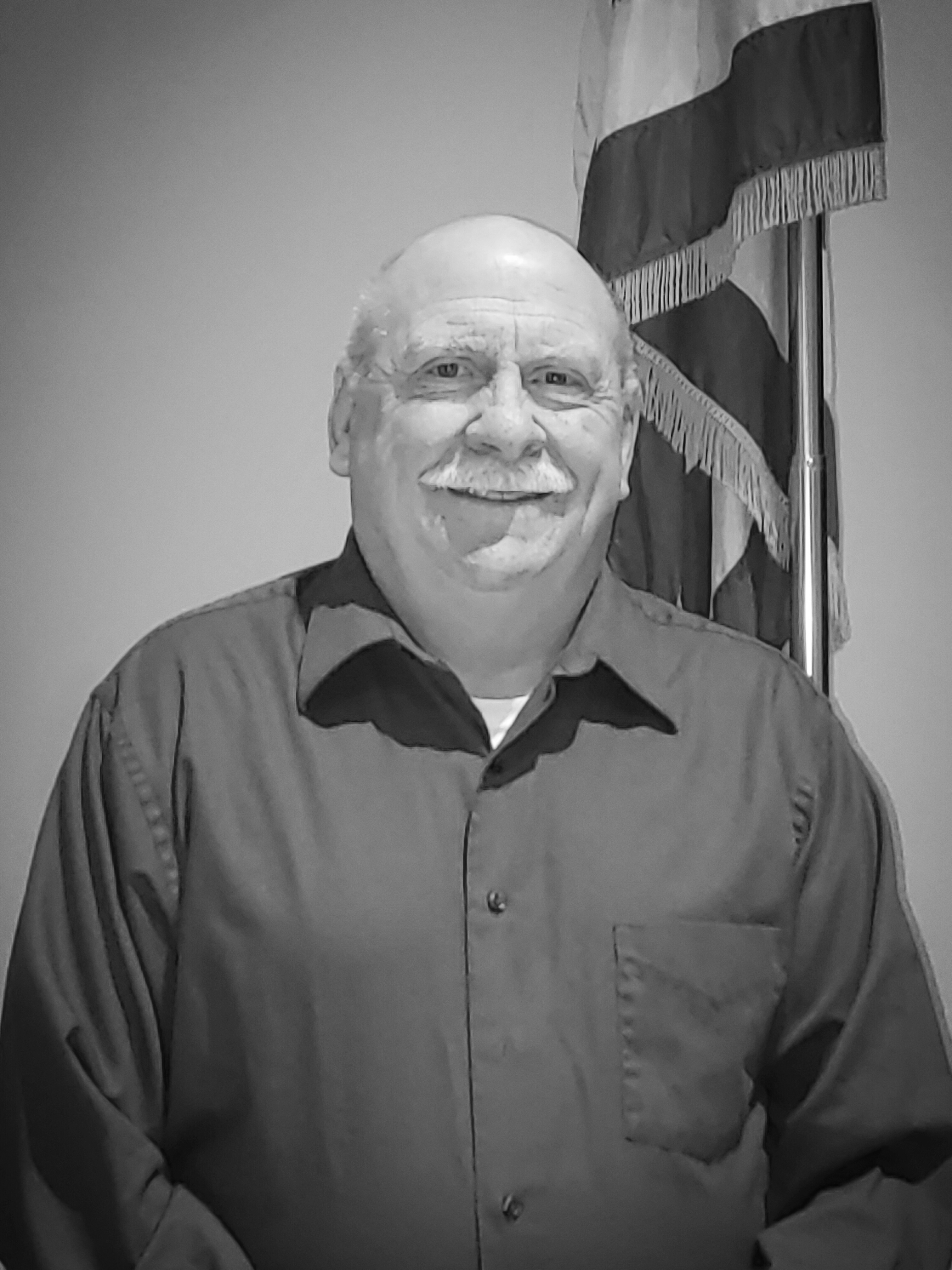 Phalon Miner
VACANT SEAT THAT WAS ONCE FILLED BY TREVOR FINLEY TERM THAT WAS DUE TO EXPIRE 2024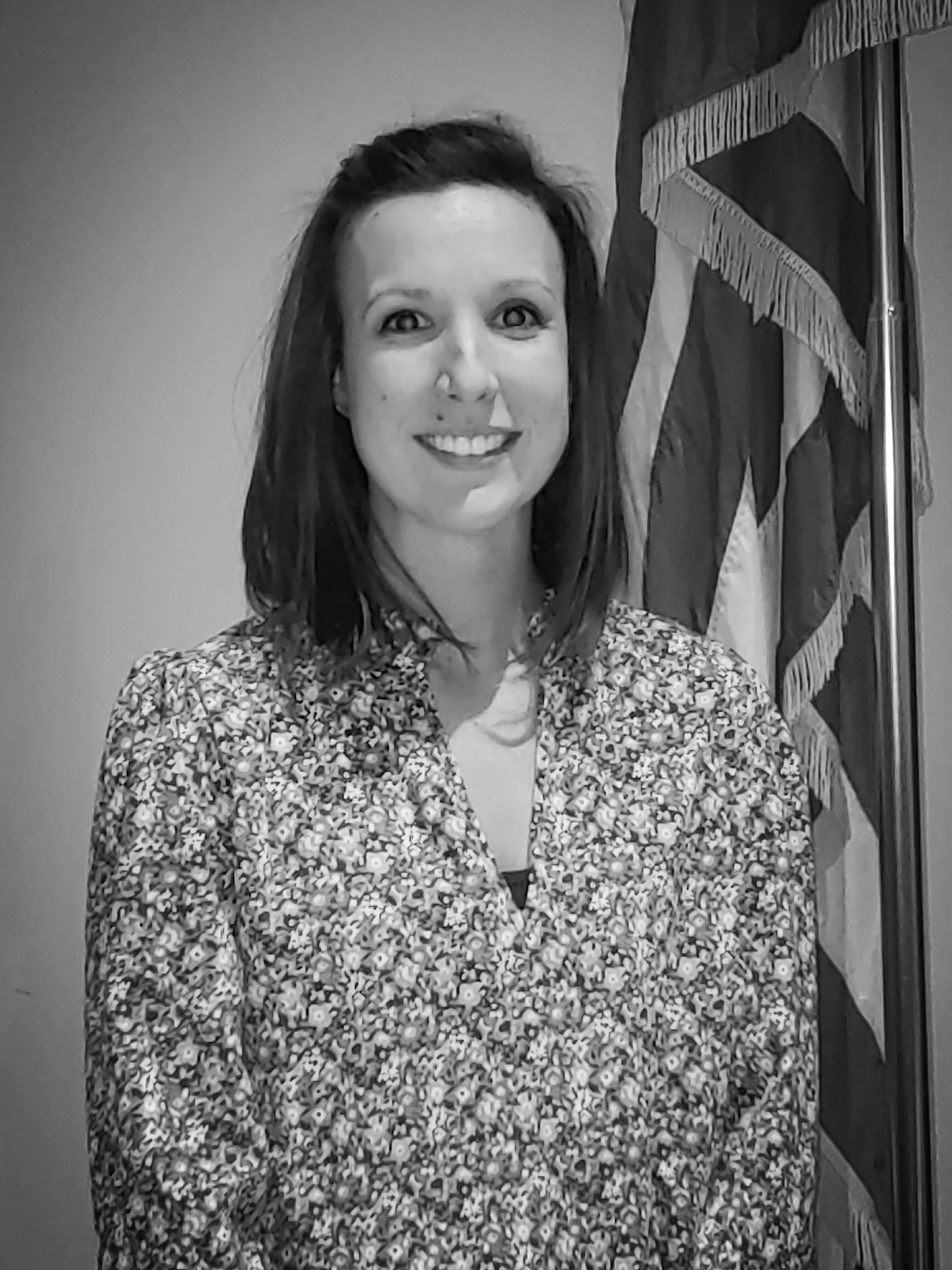 Amanda Smith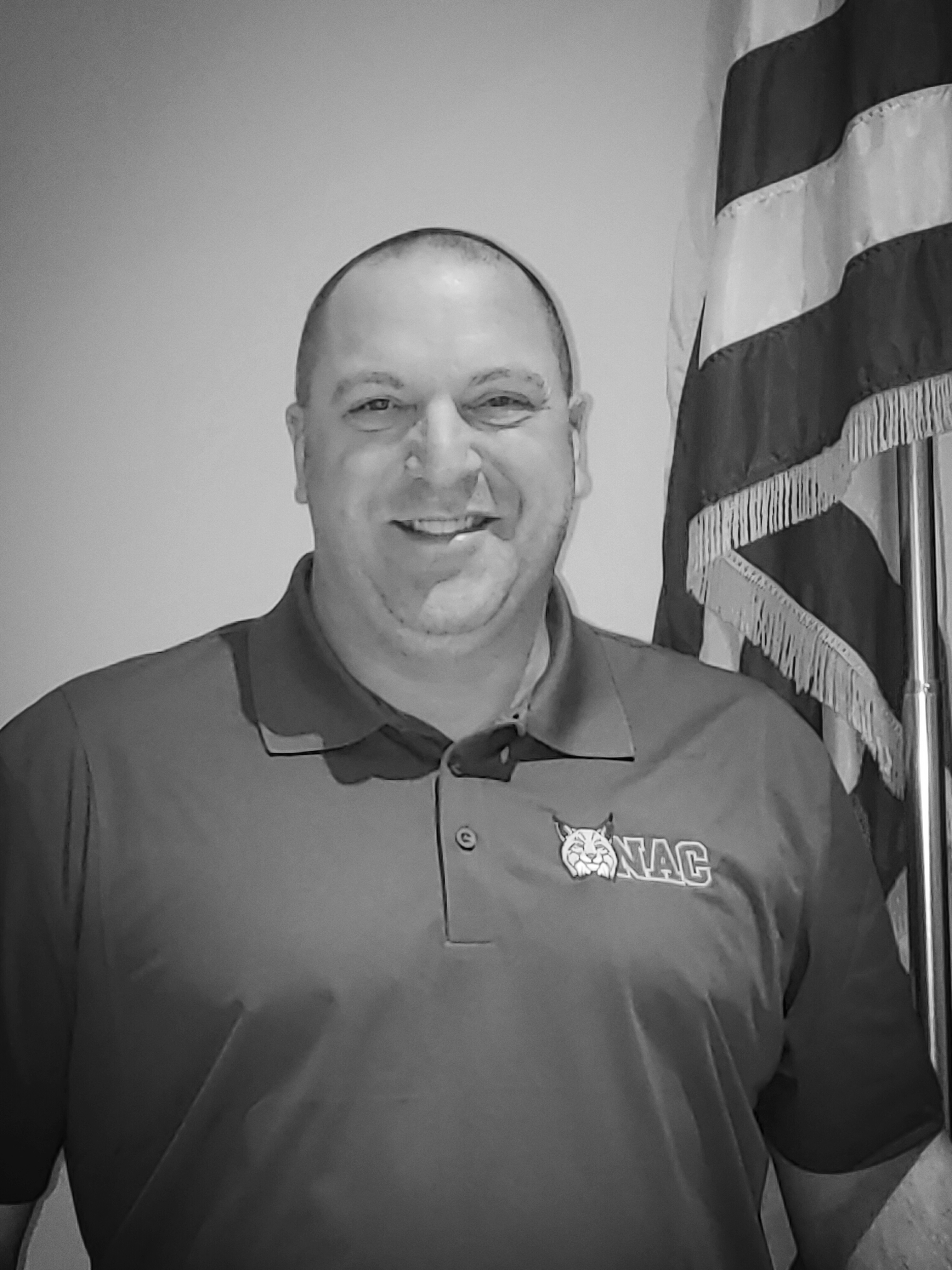 Richard Moore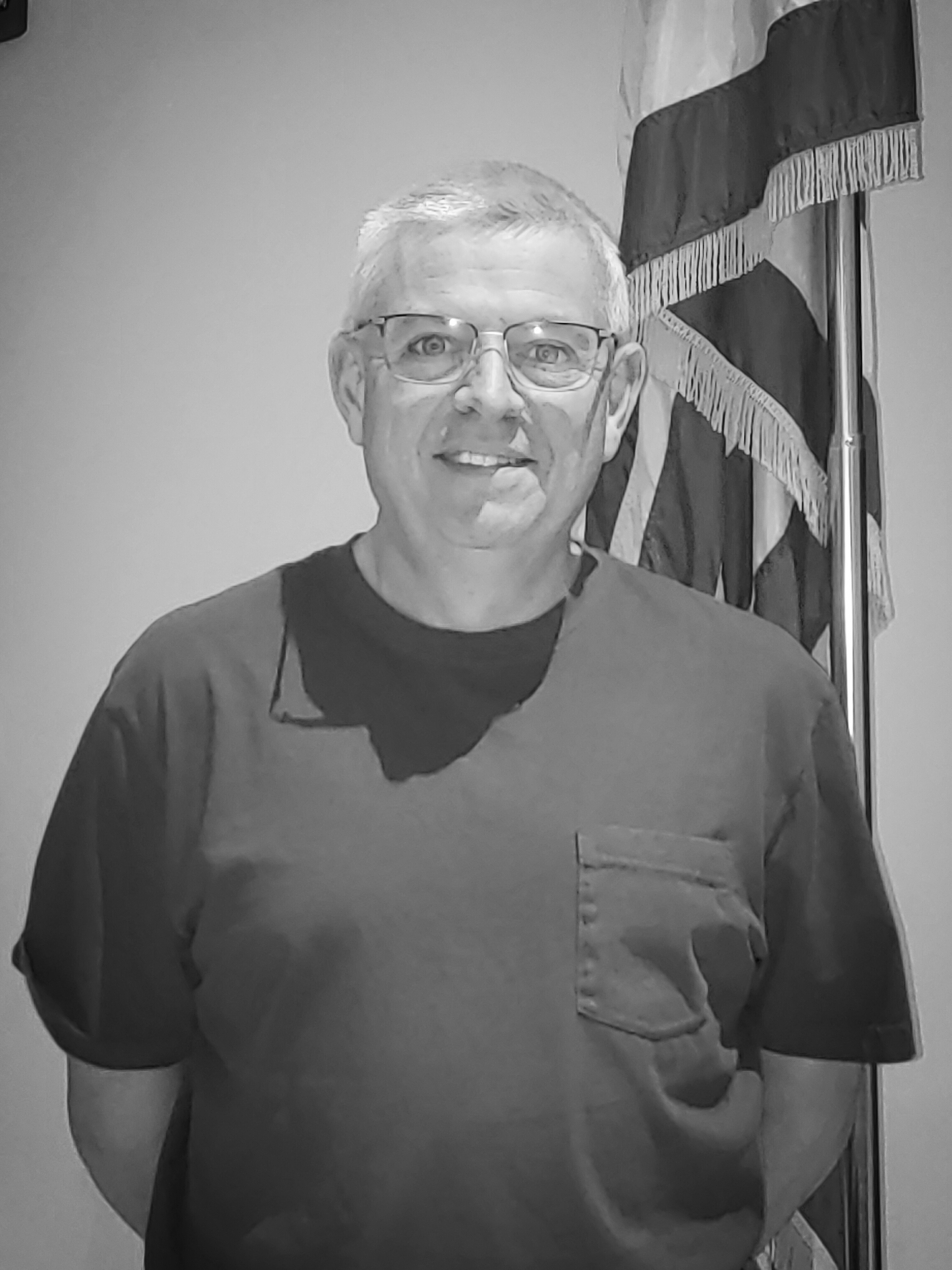 Mark Reif
Our Mission
The mission of the Northern Adirondack Central School District is partnership with Families and the Community to educate students to become lifelong learners and responsible citizens.
Want to become a board member?
Northern Adirondack Central School holds a seven (7) membered board and when a member's term is due to expire a member of the district community then has an opportunity to run to become elected as a new board member. All that is required to run is to be 18 years of age or older, a resident of the district and 25 signatures on a petition. The petition is due back to the District Clerk (Brittany LaBombard) by April 17, 2023.
Each Board Member holds a Five (5) year term of office. Responsibilities of a Board Member can be found in the Board Policy Manual which is located under the Board of Education Tab on the district's website page.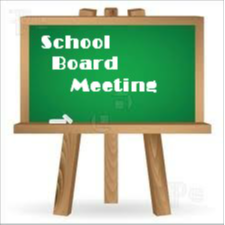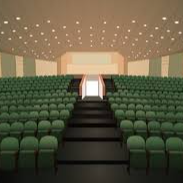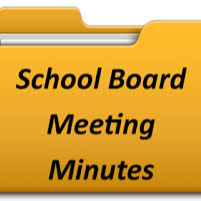 Monthly Meetings
The public can attend any regular, special and or budget meetings. These meeting will be held in the Middle/ High School Auditorium. Meeting agendas will be posted online 24 hours prior to each scheduled meeting.
All meeting agendas and meeting minutes can be found of the District page under the Board of Education Tab.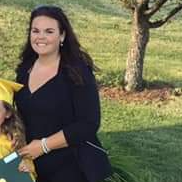 Brittany LaBombard- District Clerk
I am willing to help in any way I can. If anyone has any questions please feel free to reach out to me via email at brlabombard@nacs1.org or by phone at 518-594-7060 ext. 2501.
2022-2023 Meeting Dates:

Tuesday, July 5, 2022- Re-Org Meeting

Thursday, August 18, 2022

Thursday, September 22, 2022

Thursday, October 20, 2022

Friday, October 28, 2022 (Special Meeting)

Thursday, November 17, 2022

Thursday, December 15, 2022

Wednesday, January 1 8, 2023 /

Thursday, February 9, 2023/ 1st Budget Work Session 6pm -

Thursday, February 16 , 2023/ 2nd Budget Work Session 5pm and Regular Board Meeting 6pm

Thursday, March TBD, 2023/ 3rd Budget Work Session 6pm

Thursday, March 16, 2023 / 4th Budget Work Session 5pm and Regular Meeting 6pm

Thursday, March TBD, 2022 5th Budget Work Session 6pm

Thursday, April 20, 2023

Tuesday, May TBD , 2023 Budget Hearing 5:30pm

Tuesday May 16, 2023 ( Annual Election/ Budget Vote)

Thursday May 18, 2023

Thursday June 15, 2023
2023-2024 Meeting Dates
Tuesday, July 11, 2023- Re-Org Meeting
Thursday- August 17, 2023
Thursday- September 21, 2023
Thursday- October 19, 2023
Wednesday-November 15, 2023
Thursday- December 21, 2023
Wednesday- January 17, 2024
Thursday- February 15, 2024
Thursday- March 21, 2024
Thursday- April 18, 2024
Thursday- May 16, 2024
Thursday- June 20, 2024
Northern Adirondack CSD Adopts "Next Generation" Board Management Technology
Tools and Links for Board Members