Northern Adirondack Central School Board Members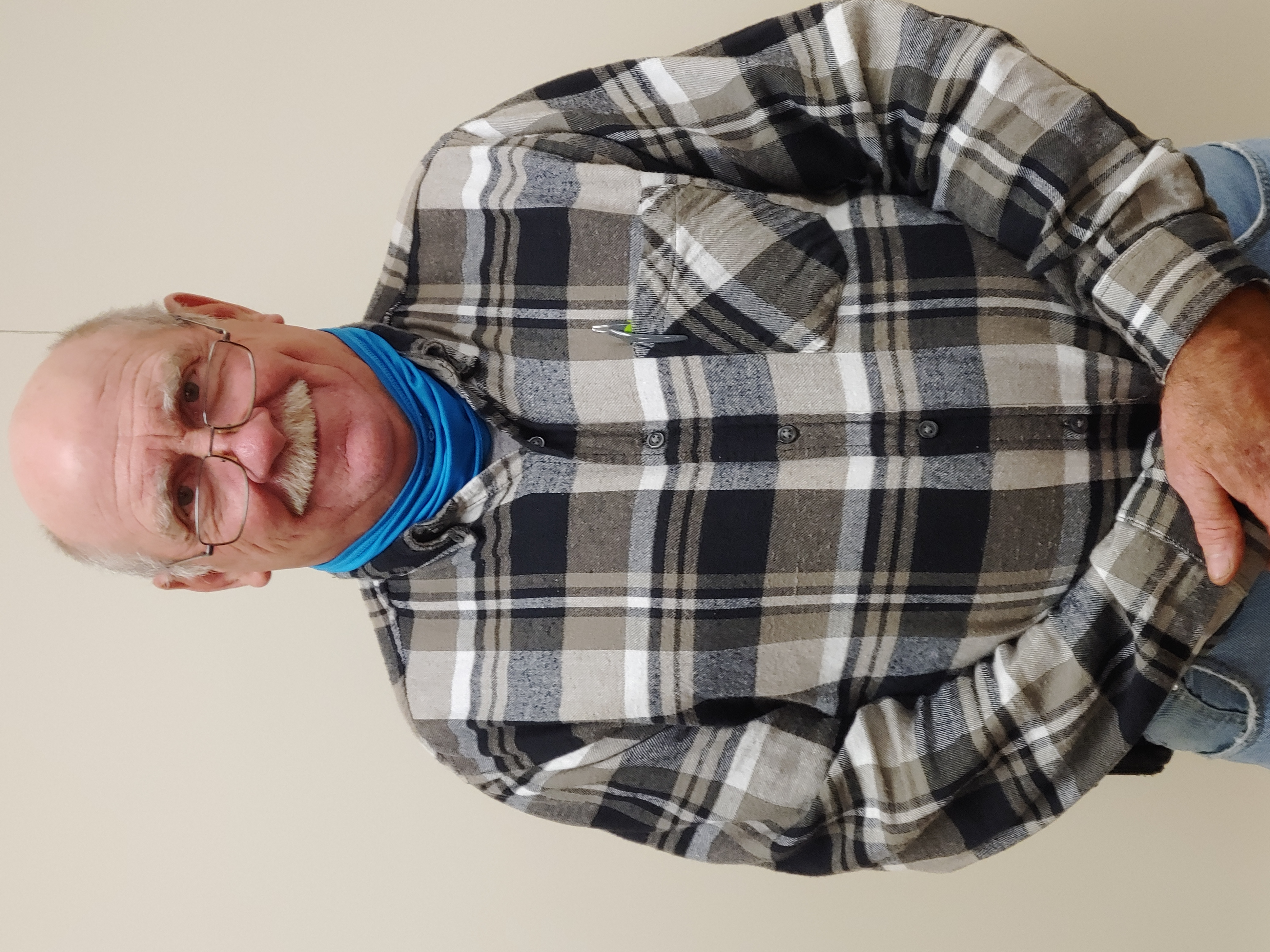 Phalon Miner - President

(2025)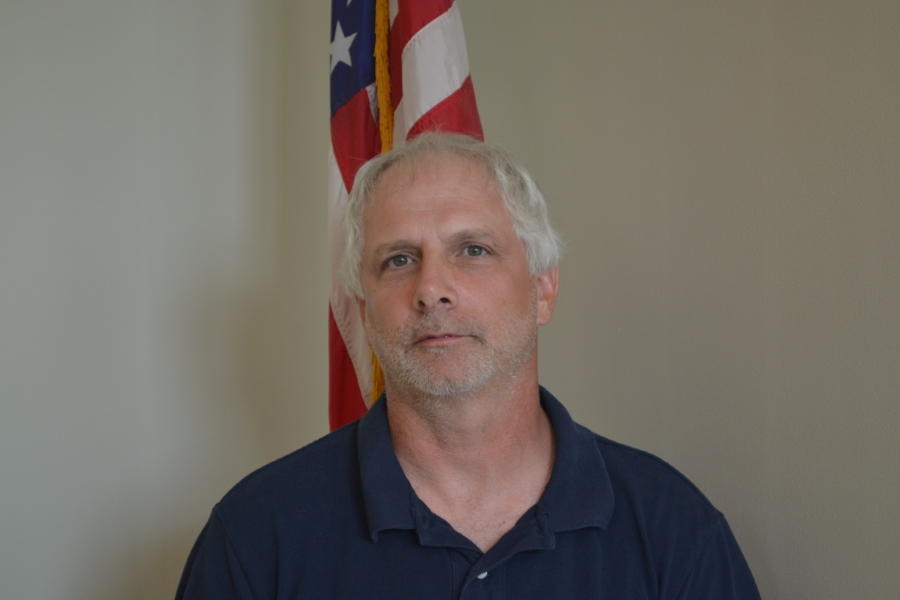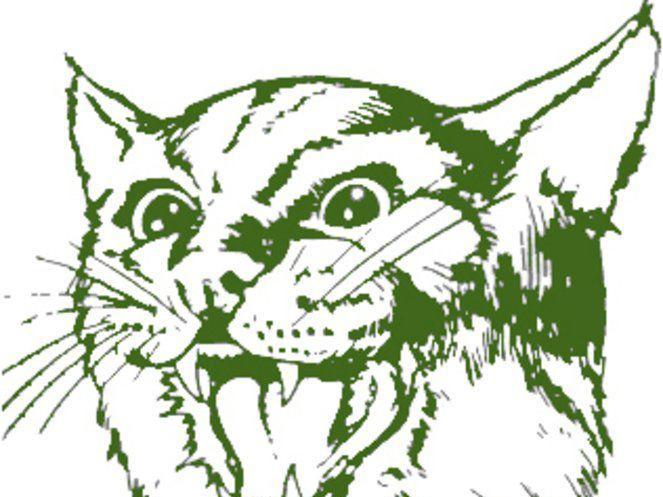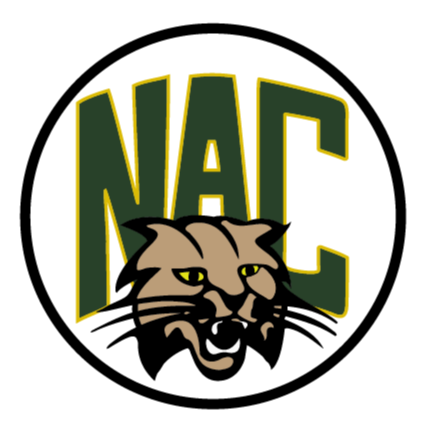 Want to become a Board Member?
One open seat for the 2021-22 school year. The term is for five years; the seat that is available is currently held by Paul Gilmore. Candidates who'd like to seek a position must be: a qualified voter of the district; a U.S. citizen; at least 18 years old; and a resident of the district for at least one year before the election. Also, board members may not reside with a family member who is presently on the School Board, and they can't be an employee of the school. Those who would like to be considered as candidates for this term must submit a petition to District Clerk, Brittany LaBombard by the end of business on April 19, 2021 either by email to brlabombard@nacs1.org or by fax to 518-594-7255.
A copy of the petition is available under budget on district page or can be picked up at the district office or at any board meeting.
25 signatures are required for all petitions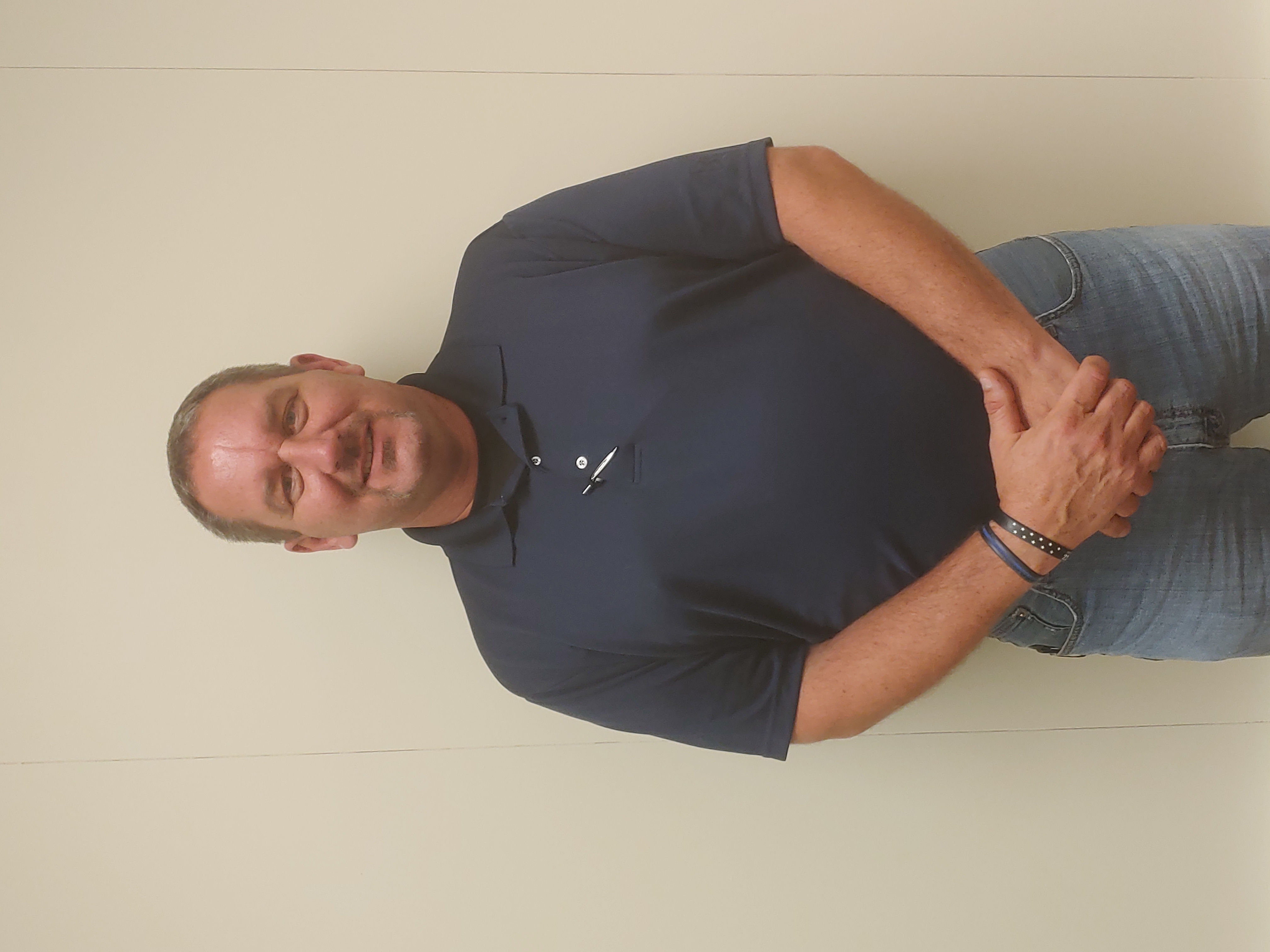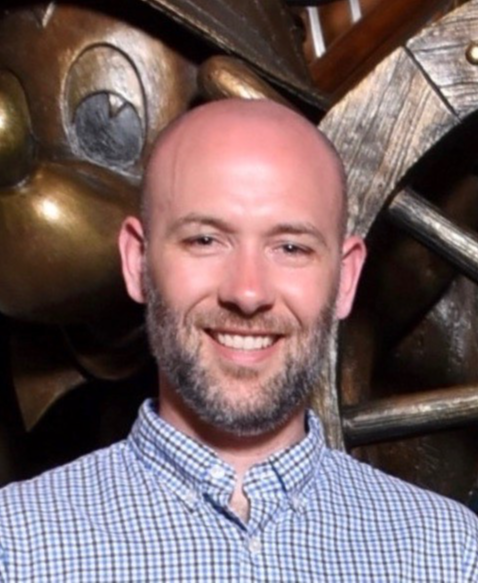 Bryan Trombley - Vice President
(2024)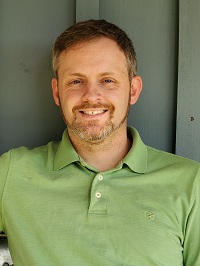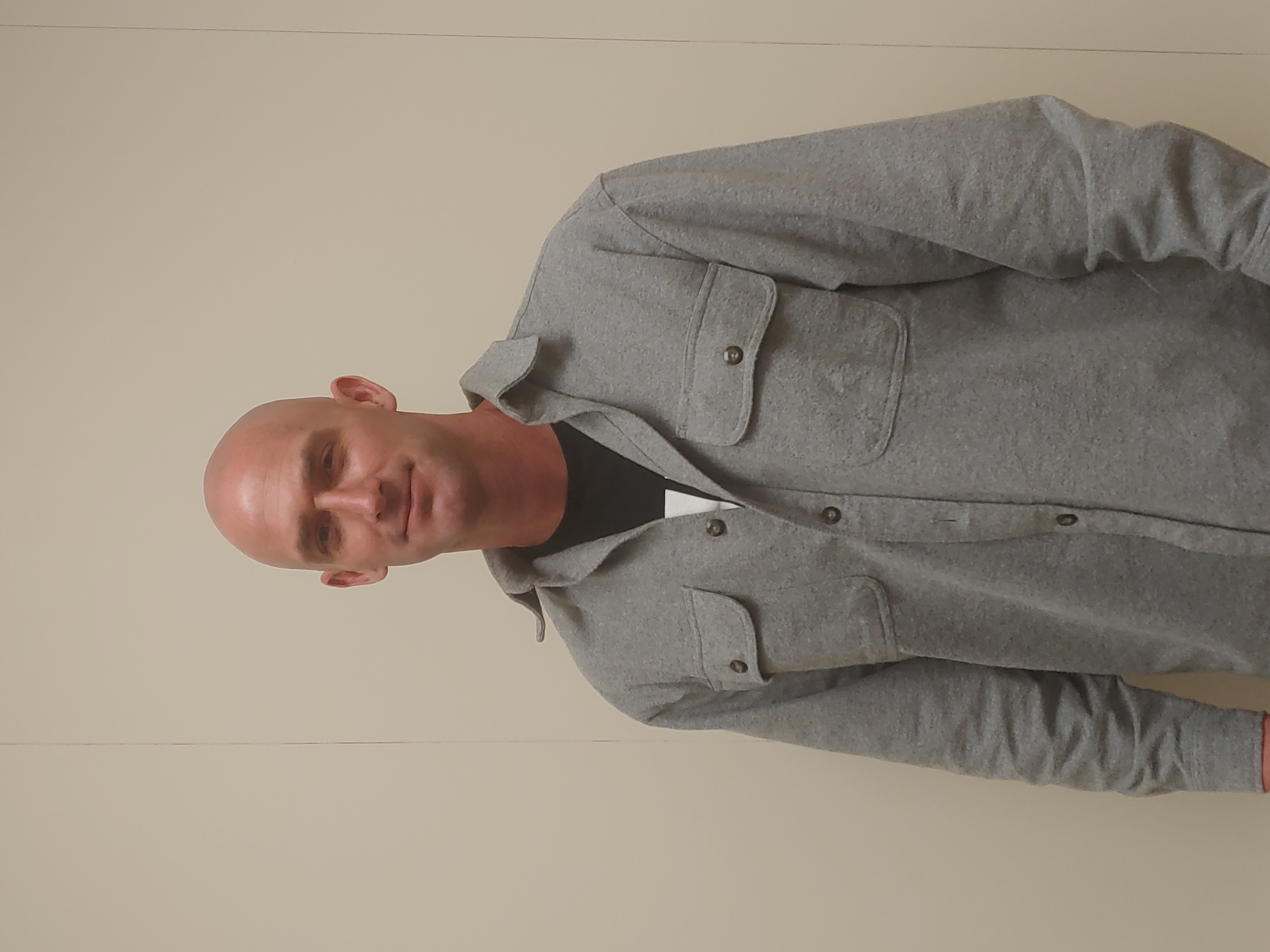 Absentee Ballots (Applications can be found under the Budget tab of the District's page)

At present, the 2021 election and budget vote is scheduled to go forward with voting occurring in-person, while also allowing voters to request an absentee ballot based upon fear of contracting COVID-19. Executive Order 202.81 modifies the Education Law to the extent necessary to include the potential for contraction of the virus that causes COVID-19 as a illness for purposes of requesting an absentee ballot.

Budget Information

All Preliminary Budget information can be found in detail in Budget Work Session Meeting Minutes. Meeting Minutes are found under the District's page www.nacs1.org then click on the first tab labeled Board of Education and Budget 2021-2022.

Upcoming Meeting Dates 2020-2021

April 19, 2021 Petitions are due back to District Office Required amount of Signatures is 25

April 20, 2021-Regular Board Meeting 6:00pm-7:00pm ( Adoption of Budget)

May 11, 2021 Budget Hearing at 5:30pm and Regular Board Meeting at 6:00pm Rescheduled due to lack of Board Member Attendance to:

May 14, 2021 Regular Board Meeting held in Middle/ High School Auditorium

May 18, 2021 Annual Budget Vote and Election Held ONLY at the High School

June 8, 2021 Regular Board Meeting at 6:00pm in the Middle/ High School Auditorium

New Meeting dates will be approved at our July Reorg. Meeting. This date has not yet been determined

Any question please reach out to:

Brittany LaBombard- District Clerk

Phone: 594-7060 x 2501

Email: brlabombard@nacs1.org