It's back! For the first time in three years, NAC Builders Club is hosting Movie Night. Join us this Friday (12/2) in the MS/HS auditorium for a free showing of "The Christmas Chronicles." Please bring a non-perishable food item to help us kick off the school-wide food drive.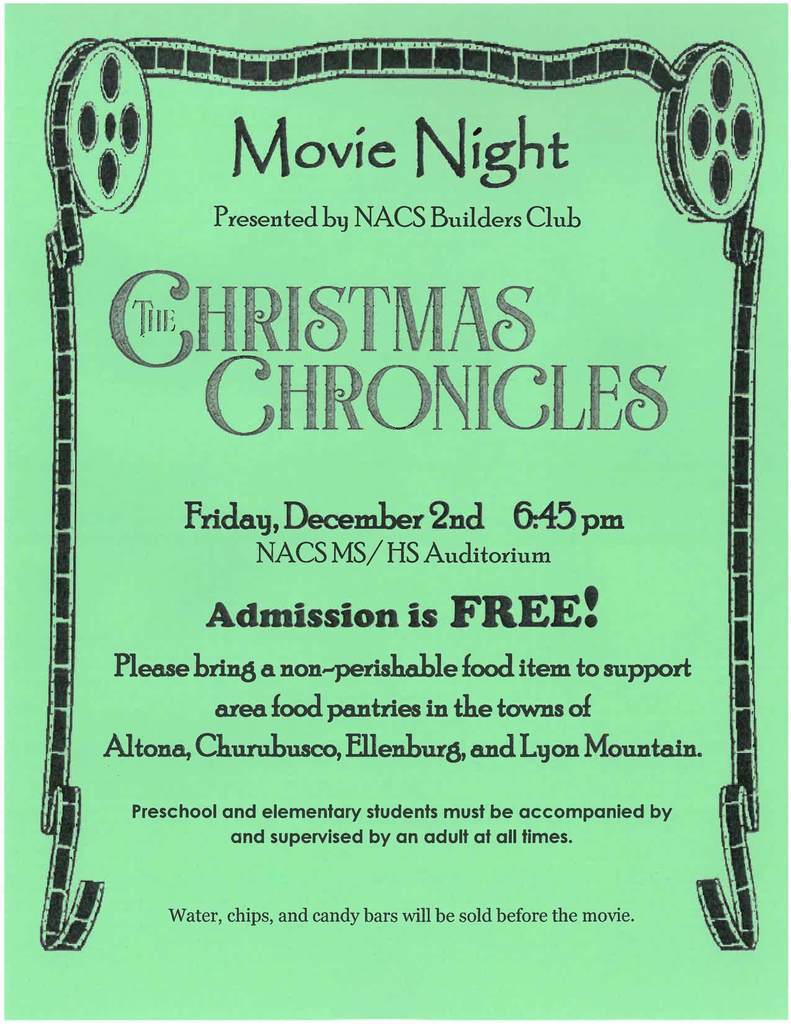 Parents of athletes, our practice schedule is listed on the website section7athletics.org. Choose Northern Adirondack when you enter the website and the daily calendar will show all schedules. These schedules can also be found on the APP activity scheduler. Modified Basketball does not begin until Monday, November 21st. Please sign up for your child's coaches REMIND to make sure you get all the information in a timely manner.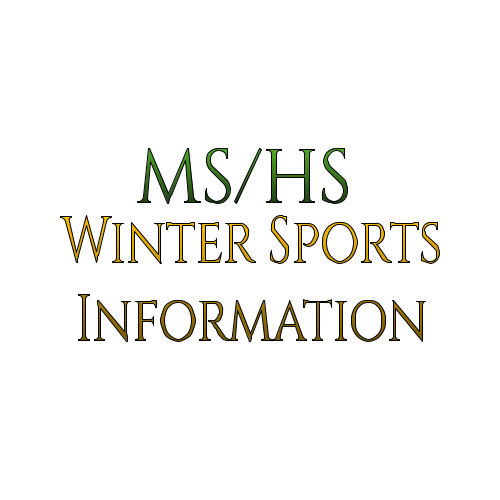 We want to thank the NYS Police for the generous donation of wrestling shoes to our NAC wrestling team. They are greatly appreciated!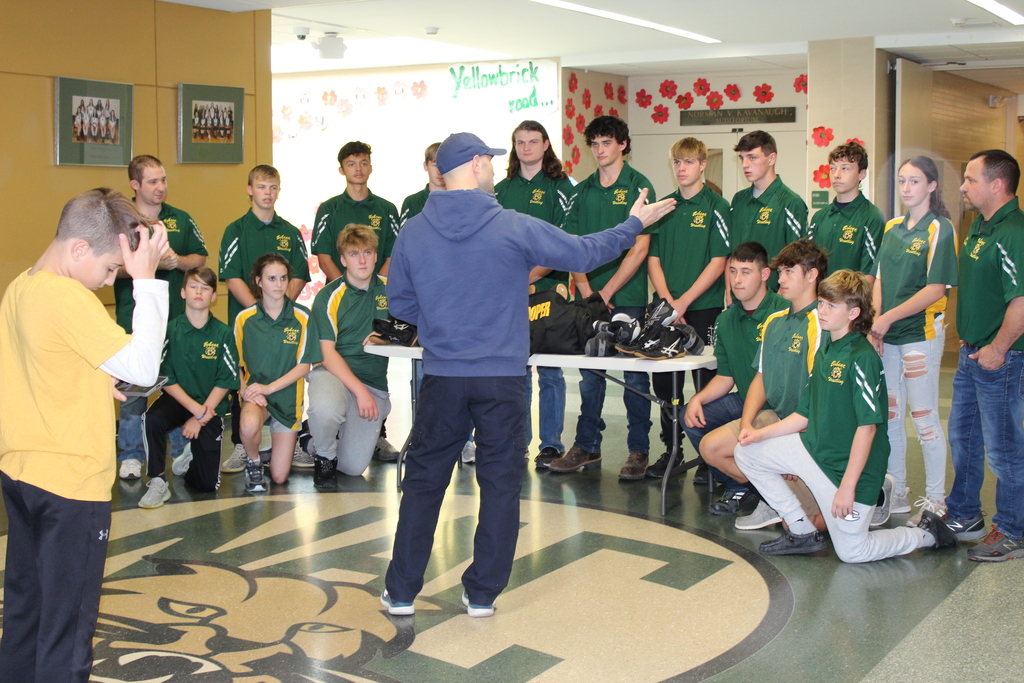 IMPORTANT FOR NAC WINTER SPORTS: Plattsburgh Health Group will be here on Wednesday 11/9/22, from 8 am to 10:30 am to perform school/sport physicals. If your student athlete signed up for a winter sport they must have a physical on file in the health office dated 11/14/21 or later. Your child's medical provider may fax physical exams to 518-594-7255. Please reach out to the health office with any questions.

NAC Bowling is BACK! Please help support our team by joining us for our fundraiser on Sunday, November 20th at 1:00 pm at the North Bowl Lanes in Plattsburgh. Raffles and prizes are available. Bring your friends for a fun time. Click the following link for more information:
https://5il.co/1k2vx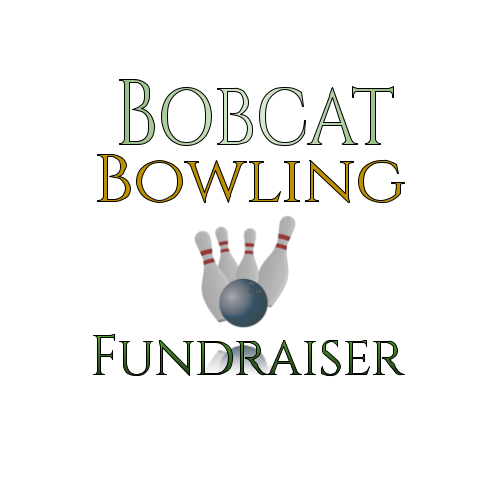 What a kick off to Key Club Week! Thank you to everyone who came out for Trunk or Treat on Saturday, to those who hosted a trunk, and to everyone who donated bottles and cans. We had about 120 trunk or treaters and it was so much fun seeing everyone in their costumes!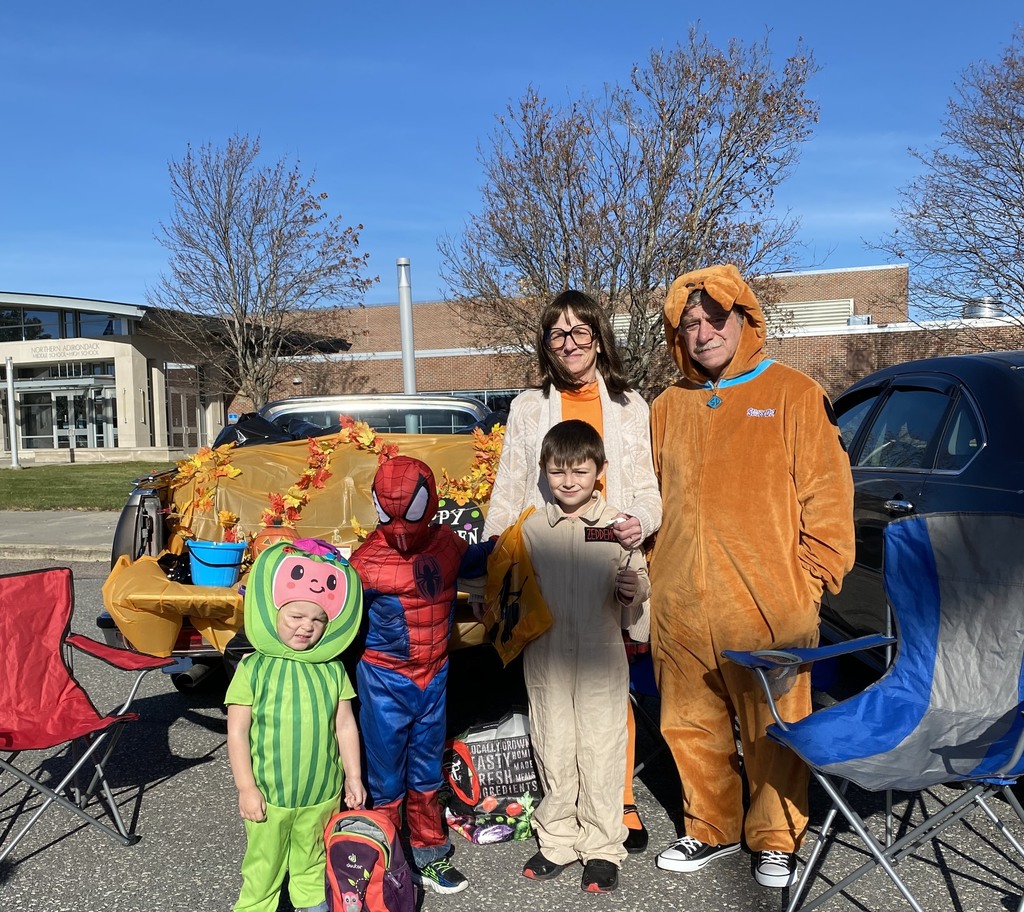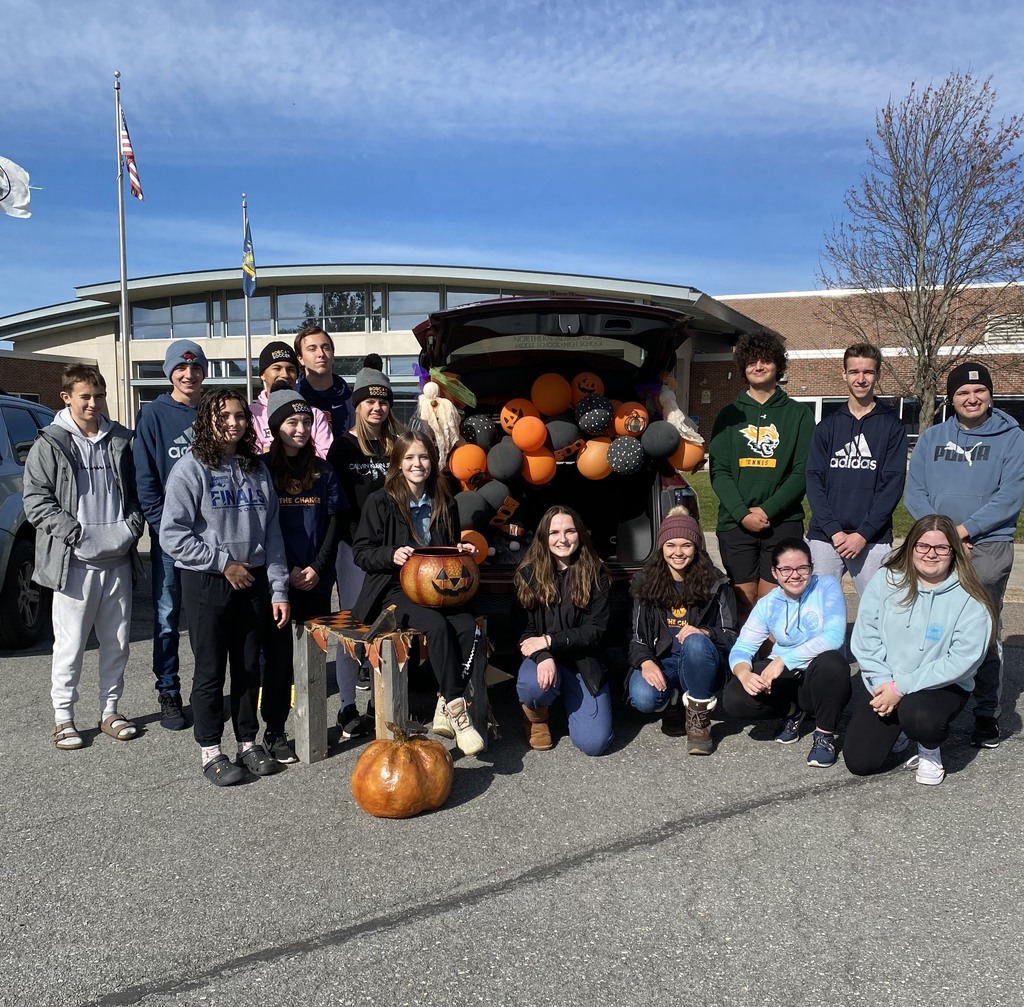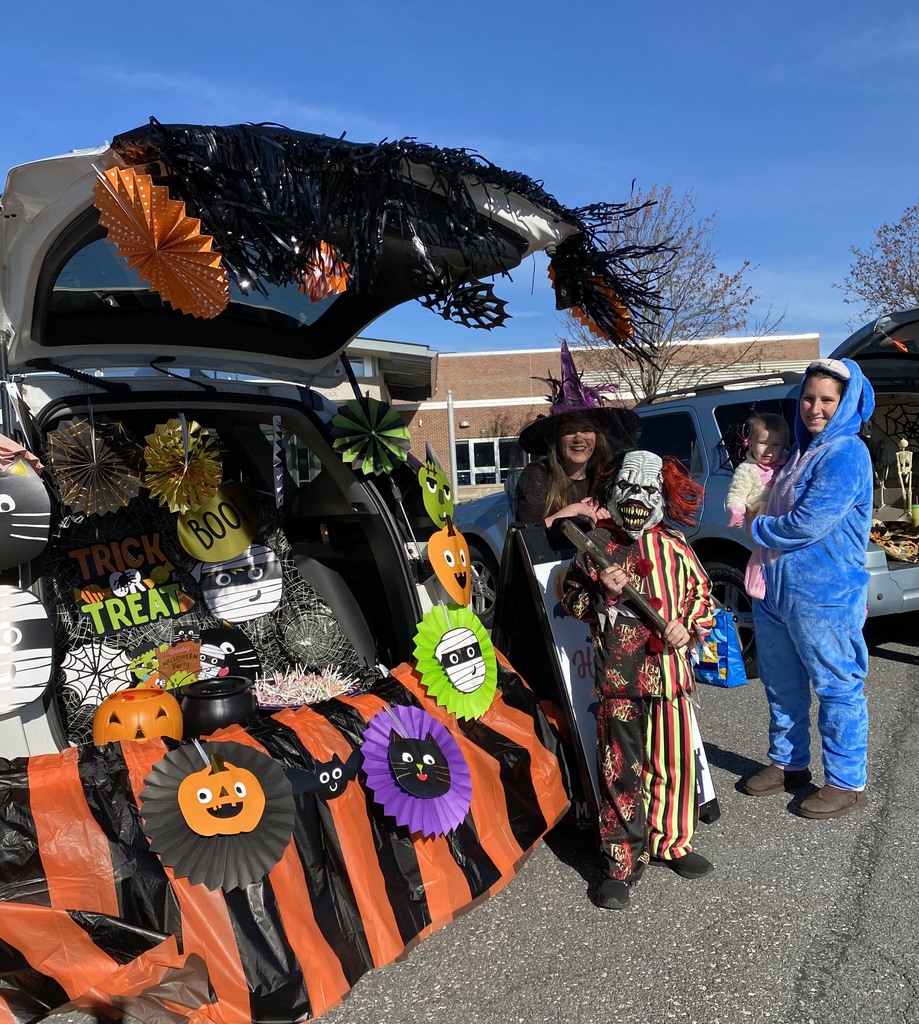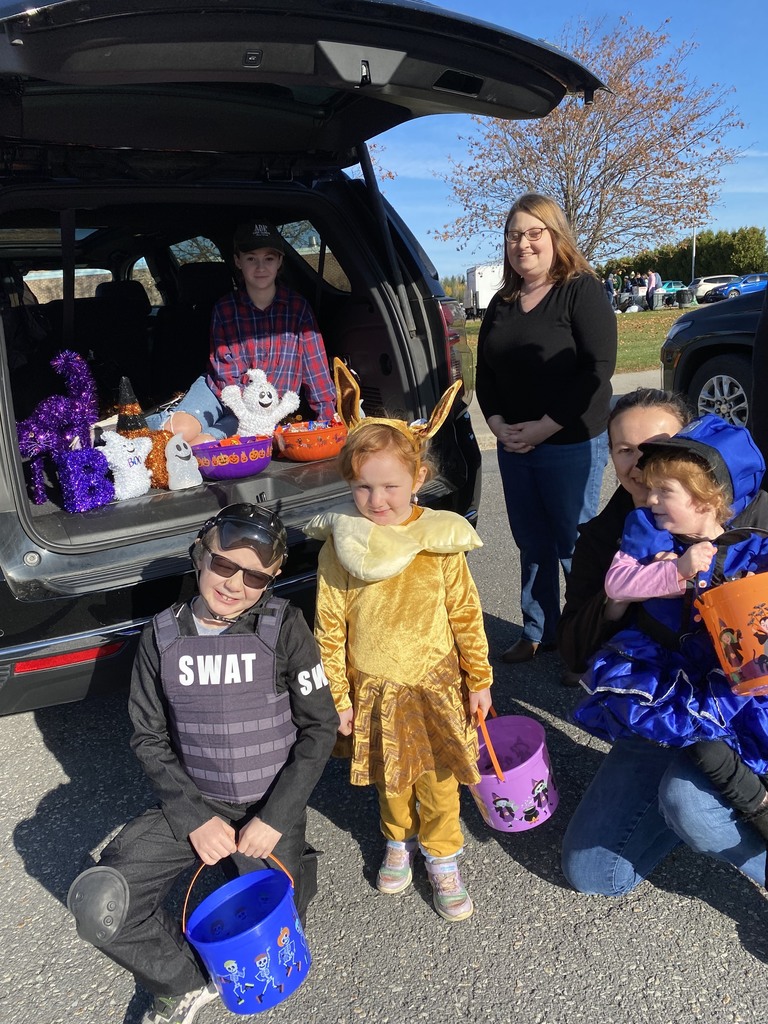 Get ready for MS/HS Picture Retake Day on Wednesday, November 2. Show up looking your best, no forms to fill out. Do NOT wear green. Click here for more information:
https://5il.co/1k0v4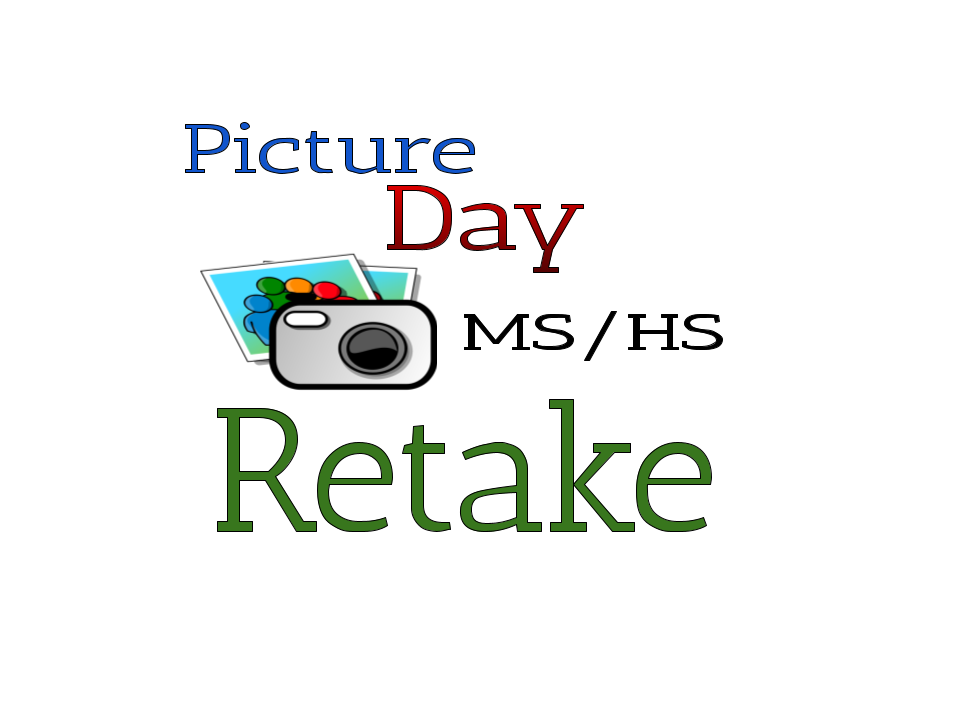 The NAC Drama Club is BACK!! We are pleased to be able to present The Wizard of Oz this November. Please come and support our amazing team of dedicated students and staff as they bring to life this American classic. Shows are scheduled for November 18, 19 and 20. General admission is $10 and $5 for children under 10. Please click the following link for more details:
https://5il.co/1jyc2

Key Club Week is kicking off with a Trunk or Treat and Bottle Drive Saturday, October 29th from 10 am - 1 pm. If you would like to host a trunk, please email Key Club advisor, DeAnn Gregory, at
dgregory@nacs1.org
In addition, we would like to continue our annual Key Club tradition of collecting and sending items to deployed NACS alumni. If you know of any soldiers who graduated from NACS and are deployed at this time, or will be deployed before Christmas, please let DeAnn Gregory know by November 1st.


Online registration is open for all winter sports. Practices will begin November 14 so please make sure registration is complete by November 4 to ensure timely clearance. Please click on the following link for details:
https://5il.co/1jiye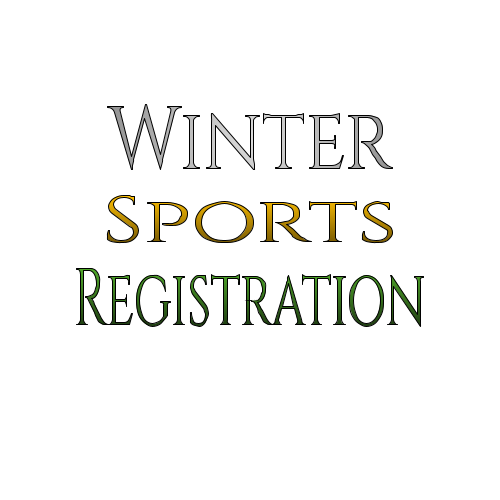 FFA FALL FORMAL DANCE: Parents of students in grades 6-12 that plan on attending the dance this friday, please be reminded that students that are on the activity restrictions list will not be allowed to attend. If you are not sure if your child s on this list, please contact the school. All students failing 2 or more classes at the time of our 5 week progress report are currently on the activity restrictions list.

Join NAC Key Club for Trunk or Treat and a Bottle Drive Saturday, October 29th from 10am- 1pm in front of the MS/HS building. If community members want to host a trunk, please contact: DeAnn Gregory at
dgregory@nacs1.org
by Thursday, Oct 27th.

The 2022-2023 wrestling schedule is available by clicking on the following link:
https://5il.co/1ir77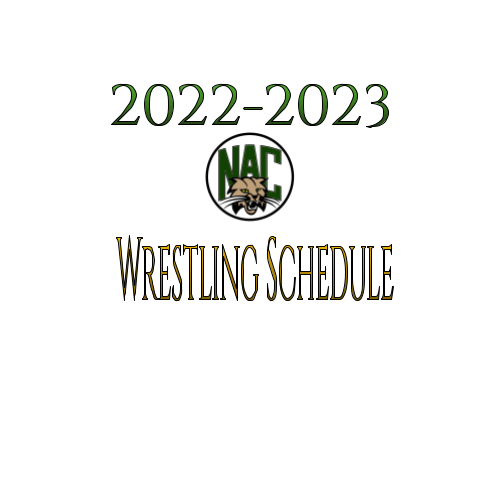 Starting on Monday, September 26th, will be spirit week in the middle/high school. Show your school spirit by participating in the following days: Monday: Class Color Day - Seniors: Pink - Juniors: Yellow - Sophomores: Orange - Freshmen: Blue - 8th Grade: Green - 7th Grade: Purple - 6th Grade: Red Tuesday: Tourist Tuesday - dress like a tourist! Wednesday: Western Wednesday - to wear a hat, there will be a dollar fee! Thursday: Superhero vs. Villain day - dress like your favorite superhero or villain! Friday: School Spirit Day - Dress head to toe in yellow and gold!

Attention parents of Student Athletes: It is important that you have joined the REMIND app that was provided by your child's coach. If you do not know how to join, please ask your child or the coach. Once you are part of that coaches group you will get messages from the coach at the exact time they have information available. It is the only way for coaches to communicate with you and their athletes and push important information out. In cases like today, when an emergency arises, you will receive information about practices and games as soon as the coaches know. This will eliminate the need for parents to call the office for updates and will also eliminate any misinformation that may be happening through the grapevine. Again, if you have not joined the REMIND of your child's coach please try to do that as soon as possible.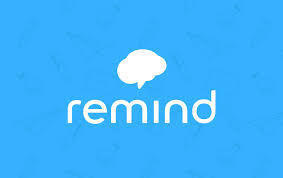 Attention MS/HS Parents/Guardians: Picture day will be on Tuesday, September 13. Preview your pictures before you buy. Do NOT wear green clothing. More information can be found by clicking the following link:
https://5il.co/1hpor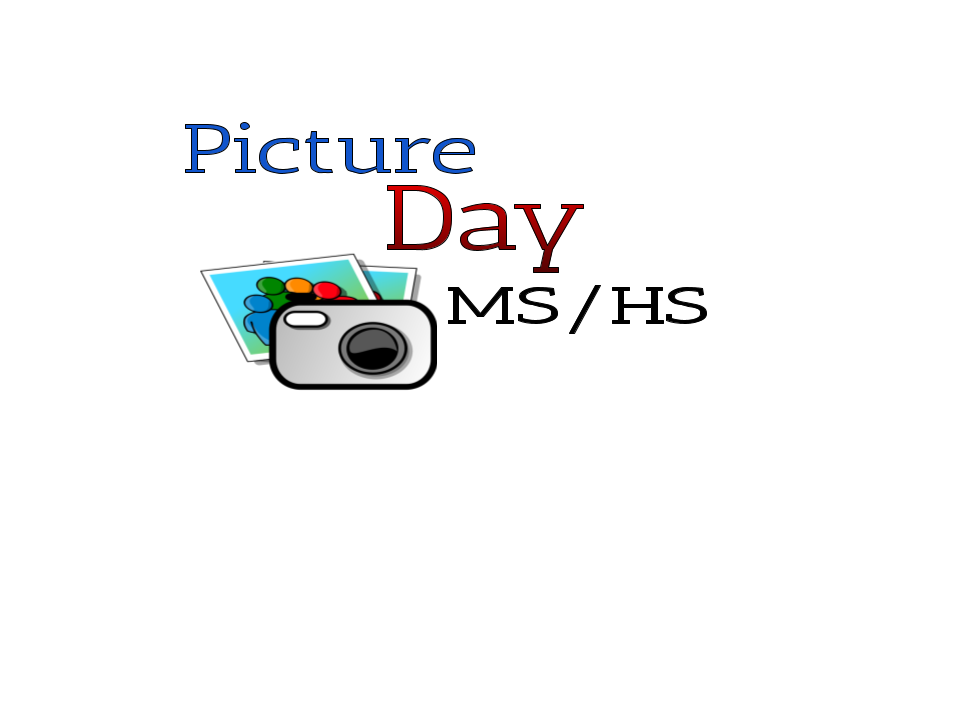 Attention MS parents: This is a friendly reminder that NAC is a Peanut Free district. Please do not send your child with snacks or lunches that contain peanuts. Thanks for your cooperation in helping keep all of our students safe.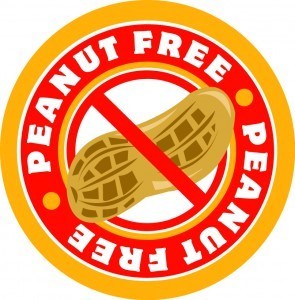 Good afternoon middle school parents: It appears that the website supply list for 7th grade had a few differences then the list that was sent to families electronically. If students don't have a certain supply for the first days of school, do not worry as the teachers will work with students to figure things out. Sorry for any inconvenience this may have caused.

Open House for 6th grade students and parents will be Wednesday August 31st from 5pm to 7pm. There will be a short introduction in the Auditorium at 5pm and then parents and students can walk their students schedule, and meet their teachers. Hope to see you there!

Attention 6th - 12th Grade Parents/Guardians: A welcome back packet for the 2022-2023 academic year was sent by email today. If you did not receive one you can click on the following links to view the documentation or contact the MS/HS office at (518) 594-3962.
https://5il.co/1glem
or
https://5il.co/1glel