It's Elementary Memory Book time! Preserve those memories for your child and order a 2020-2021 yearbook today! New this year: families may order online to pay with a credit card or PayPal. MemoryBooks will still be delivered to your child at school. To order online, go to:
https://www.balfour.com/new-york/ellenburg-dep/northern-adirondack-elementary-school
If you prefer to pay by cash or check, please request an order envelope from your child's classroom teacher and one will be sent home. The deadline to order Elementary Memory Books is May 26!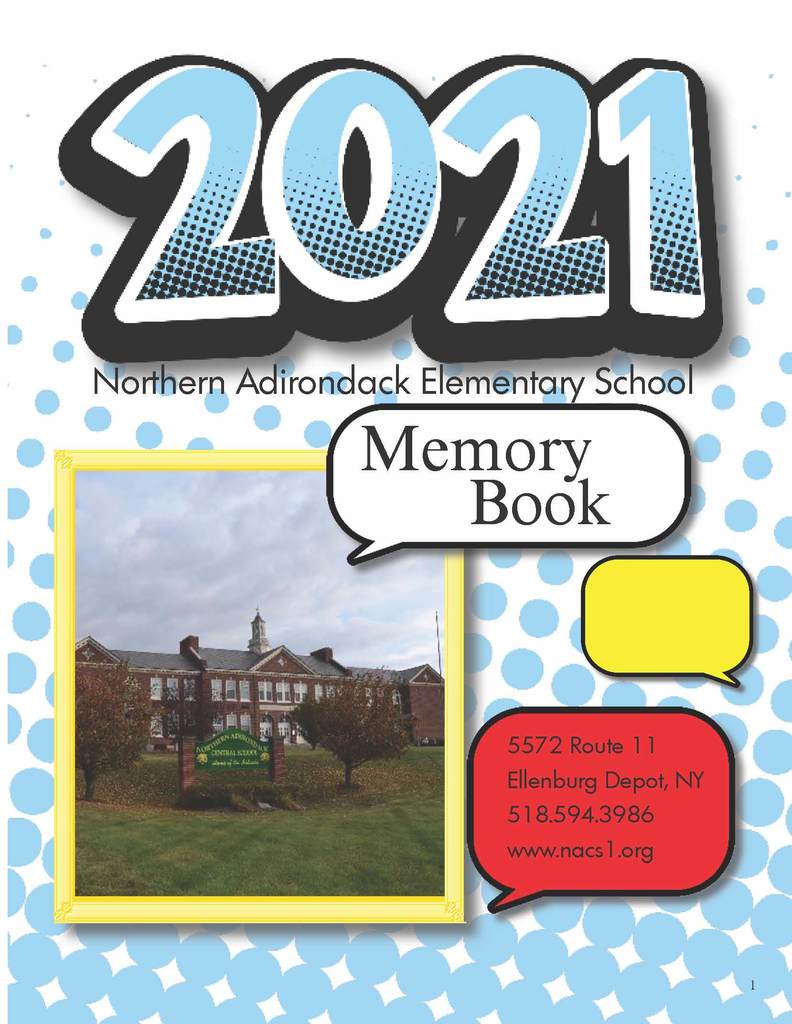 ATTENTION: Currently, the Pfizer-BioNTech COVID-19 Vaccine is authorized for use in individuals 16 years of age and older. The Clinton County Health Department expects that the authorization for use will soon expand to include children 12 years of age and older. In anticipation of this change, we would like to gauge the current level of demand for Pfizer-BioNTech COVID-19 Vaccine in these age groups. Please complete this survey ONLY if you would grant permission for your child to receive COVID-19 vaccination at their school OR if your child has already been vaccinated. Please complete only ONE survey per household. Click on the following link to access the survey:
https://www.surveymonkey.com/r/ClintonCOVID-19VaxSurvey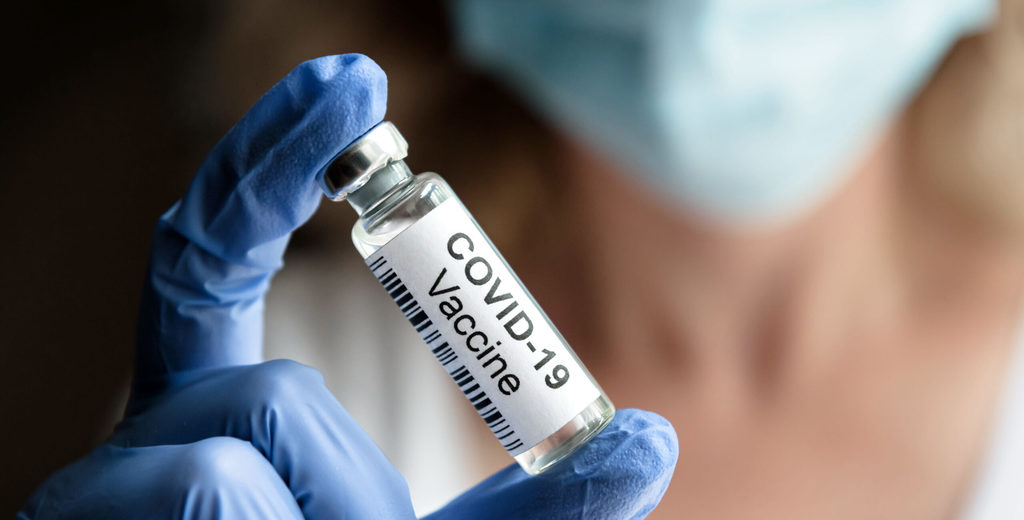 Hey Bobcats! PROM TICKETS FOR SALE! LAST day to purchase tickets is NOW Friday, MAY 7, 2021 Tickets: $40.00 per person *When purchasing you must have your Prom Ticket Purchase Contract signed. *If you plan on bringing a guest have your Guest Prom Contract signed. The guest will follow the same covid protocol as our NACS Juniors and Seniors All forms can be found on your Class of 2021 and Class of 2022 Google Classroom pages OR see one of your advisors for a copy when you are in person. Looking forward to a beautiful evening at Brookside Barn with DJ Flash!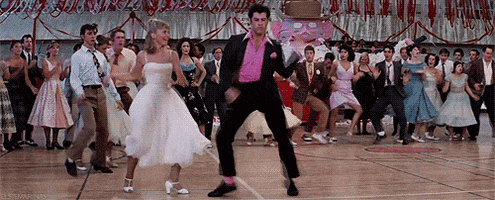 JV and Varsity softball practice will start tomorrow, Monday April 26th at 3:00 and go until 4:30. All COVID protocols will be enforced Dress warm for outside.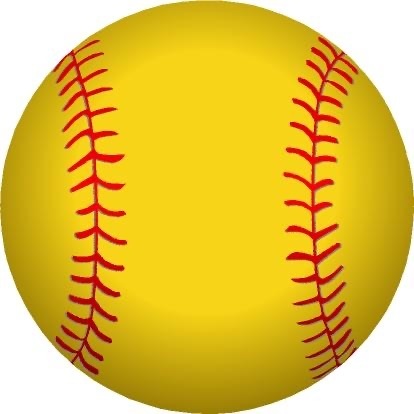 Good morning NAC families. Due to the expected dangerous weather that we will experience starting this afternoon, we will be releasing our students early beginning at 12 noon. For our students who attend schools in Plattsburgh, they will be picked up starting at 11:30. All after school activities are cancelled for this evening. Please remain safe as this potential weather event is expected to impact power due to the heavy wet snow and high winds. All food and school work deliveries that were planned for today will be sent out tomorrow. Thank you for your cooperation.

We are excited to announce that we have created a dedicated Facebook page just for our NAC athletes and fans. All sporting events will be able to be viewed at NAC Live Sports. Click the following link to view:
https://www.facebook.com/NAC-Live-Sports-103687515117328
Please support this initiative by sharing with family and friends. We appreciate the community support and we want to wish our athletes good luck.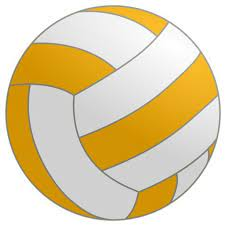 Next week, starting Monday April 19th, we will be administering the ELA state exam to students in grades 6-8 on their in-school session days. Please have your student bring something to read if they finish early. We will only doing part one of the exam this year and all questions are multiple choice. If you are a remote student or homeschooled student, and would like to take the test, please contact Mrs. Hayes to make arrangements.
Good evening Northern Adirondack Families! We hope that your Spring Break is off to a great start. This message is to remind you that we will not return to school until, Wednesday, April 14th, due to the fact that we included an unused snow day at the end of this break. Please enjoy your time away and remain safe.
Attention 7th and 8th graders. We are looking for both softball and baseball players for our spring season.  Come on out and have some fun with your friends!  Please let Mrs. Gilmore know if you are interested.  You can stop in her office if you are in school or you can email her at 
jennifer_gilmore@nacs1.org

Attention Spring Sports Athletes: Please click on the following links to access the Health History for Athletics form and information about concussions. Health History form -
https://5il.co/r6dx
Concussion Information -
https://5il.co/r6dw

Attention 8th grade parents & guardians, We are beginning to plan for our 8th grade moving up ceremony and need your help with the slideshow. At this time, we are not sure of the details of the moving up ceremony. When the decisions are made updates will be distributed. We are looking for pictures of your child from 6th -8th grade for our slideshow. These pictures can be of the individual students or group photos that include classmates. Please email any pictures by May 7th to
smanor@nacs1.org
. Thank you in advance for your help!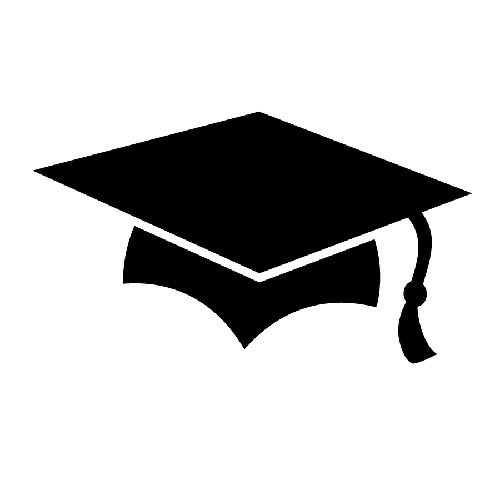 Attention Middle School Students and Families. In an attempt to rectify any discrepancies in our attendance, students are required to turn on their camera during google meets.  From this point forward, cameras must be turned on for a teacher to log you as being present for that class.  Please make sure that your camera is turned on and you are attentive during your meets.  During remote instruction,  a google meet is the remote classroom and all expectations for attending class remain the same as when you are attending class during in person instruction.  If you have an issue with your camera, please contact Mr. Gilmore at
jlgilmore@nacs1.org
so he can help you with the issue.  Thank you for your cooperation in this matter.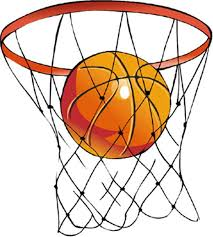 It's all come down to this! The winner of the Bobcat March Madness book tournament at NAC Elementary will be decided tomorrow! On Wednesday, March 31, elementary students will decide the outcome of the final match-up: will it be "Tek the Modern Cave Boy" or "How to Catch a Monster?" The school will celebrate with all new videos and a treat from Ms. Silver!

Good morning! Northern Adirondack Central will operate on a two hour delay this morning due to high winds, white out conditions, and power concerns. Thank you and be careful this morning.

Notice: Modified Volleyball practice will start later this week. Please look for an email from your coach in the next day or two.