Reminder: The school's medical director will be here today between the hours of 10am and 1pm to perform sports physicals on a walk in basis. Parent permission slips will be required before a physical exam can be performed. If you have any questions please call Mrs. Gilmore at 518-594-3962 ext. 3611 or
jennifer_gilmore@nacs1.org

Congratulations to the NAC varsity Baseball, Softball, Wrestling and Girls Tennis teams for for receiving the NYSPHSAA Scholar Athlete Team Award. This award is for teams that have over 75% of their roster with a 90% or above combined average. Congratulations to all the student athletes and their coaches for this prestigious accomplishment.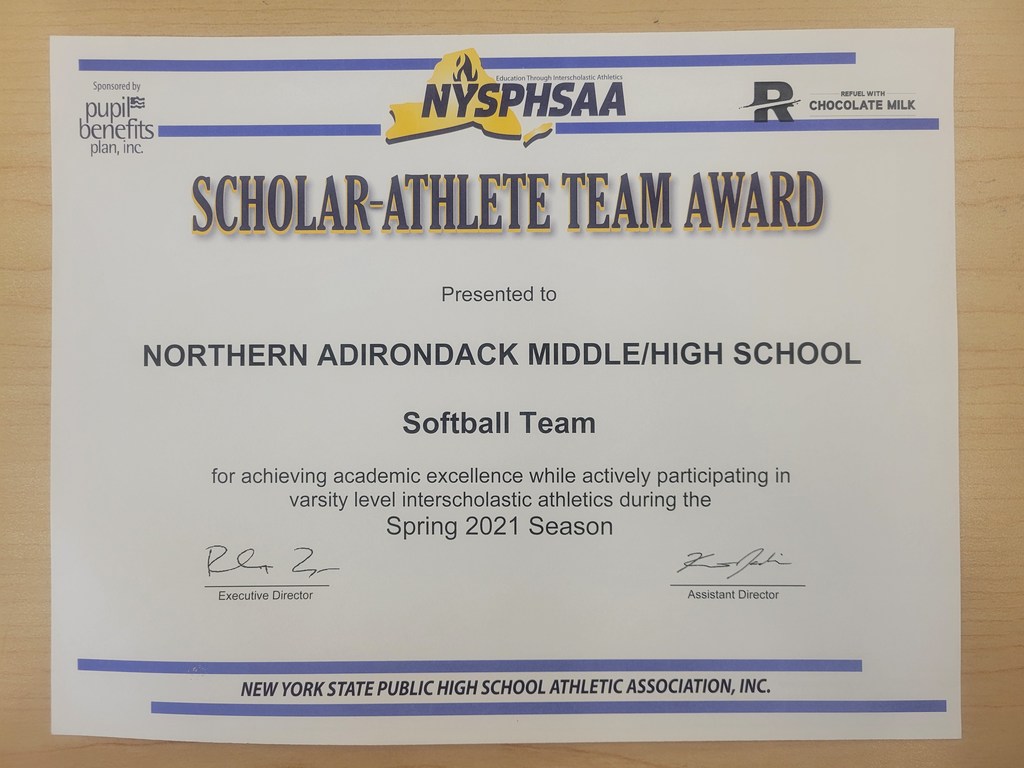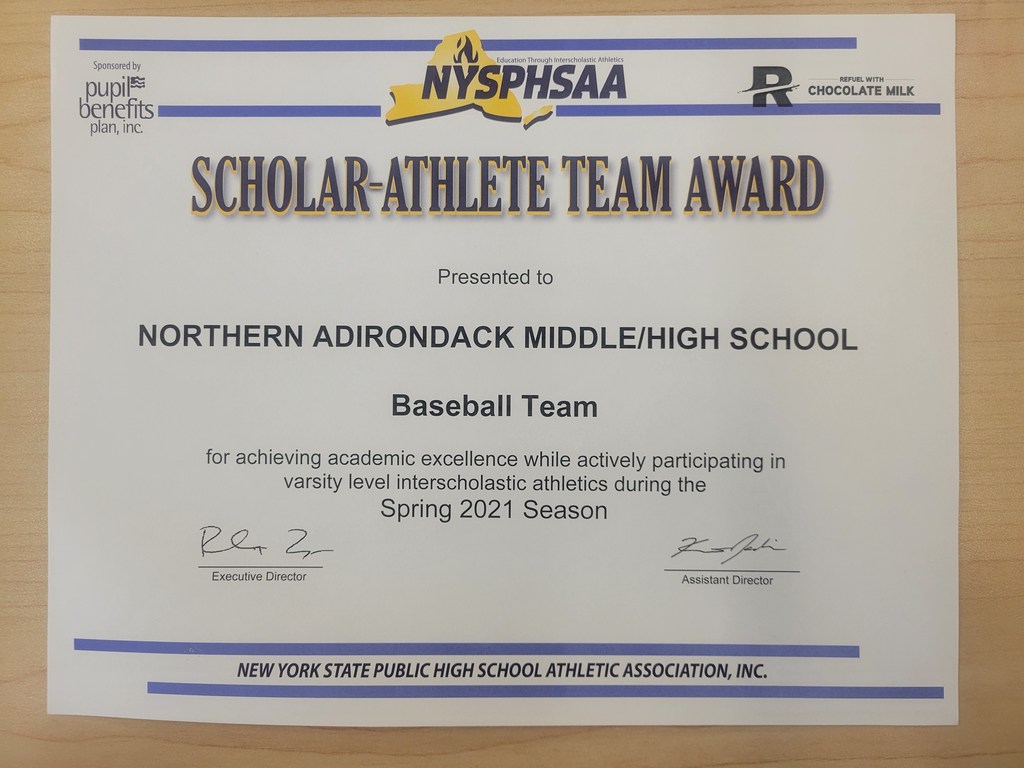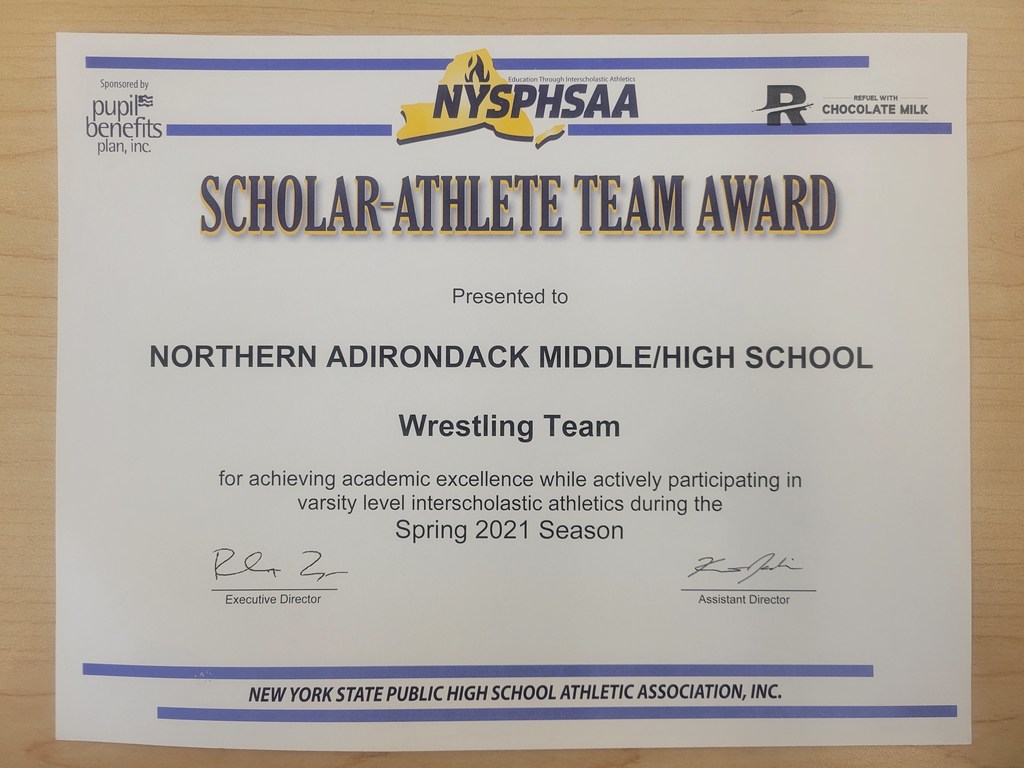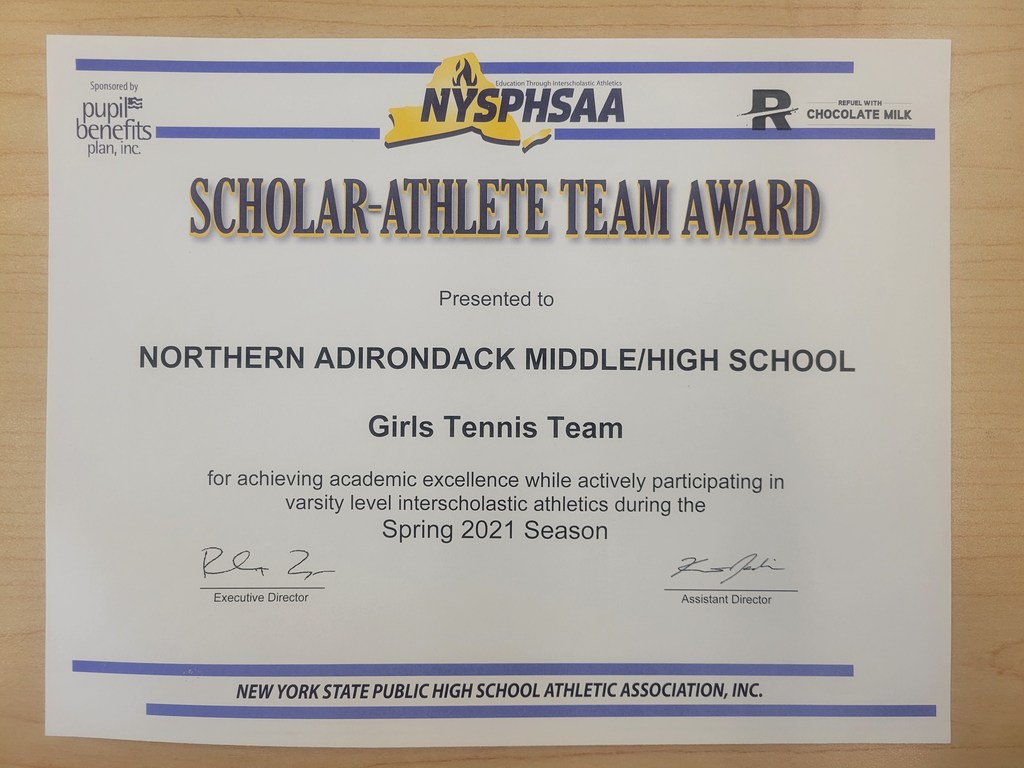 Attention Fall Sports participants: If you are in need of a physical to compete in Soccer or Volleyball, you should have received paperwork from Mrs. Gilmore. This paperwork must be returned to Mrs. Gilmore by July 26th to schedule your physical here at school. If you are un-sure if you need a physical please contact Mrs. Gilmore at (518)-594-3962 ext 3611. Remember you must have all your paperwork (and physical) completed by the the nurse before you can start practice.


Mrs. Williams' second graders checked on our pumpkin patch today, and are excited to see that the plants are growing! Sunshine and fresh air are good for kids .... and PUMPKINS!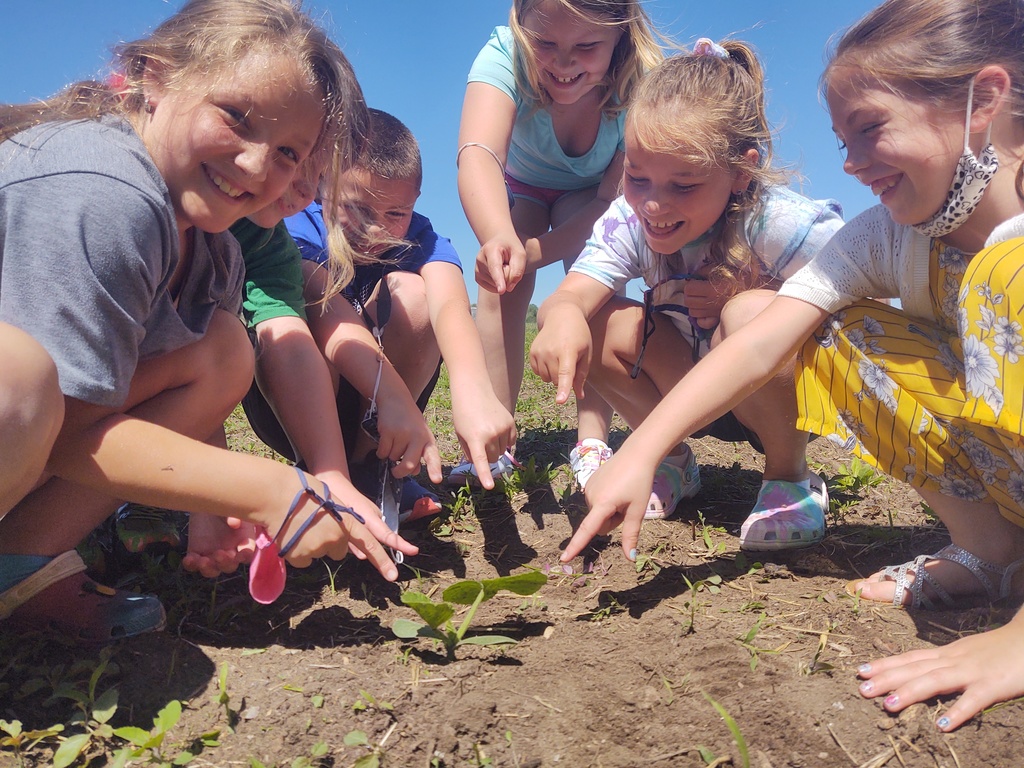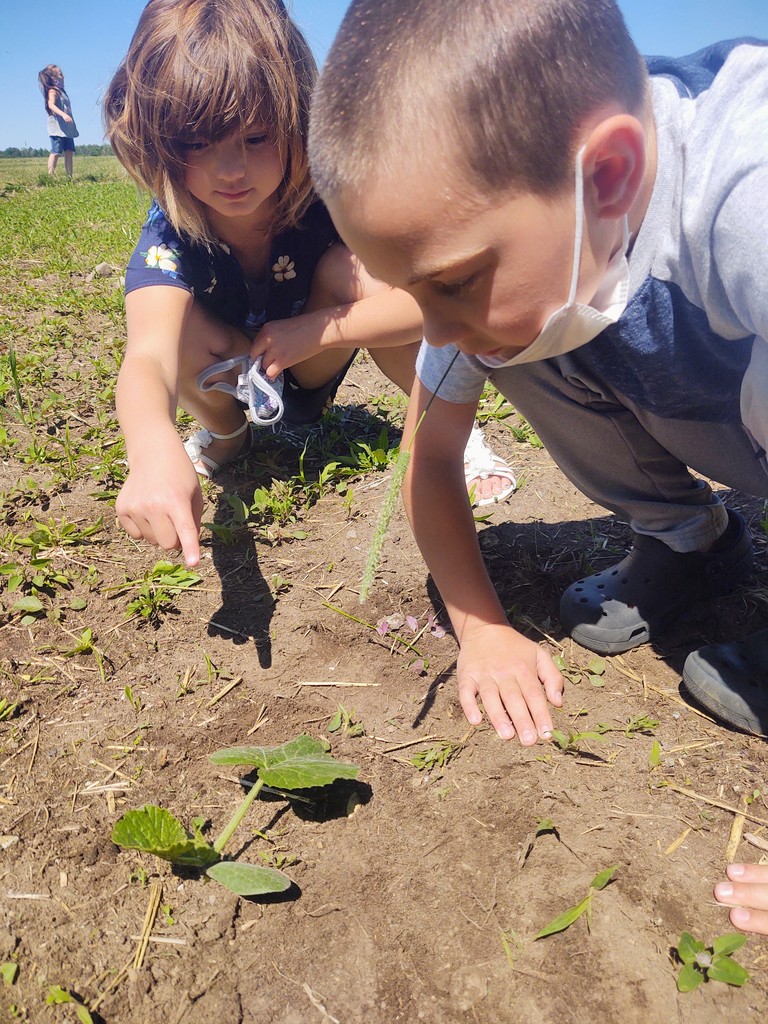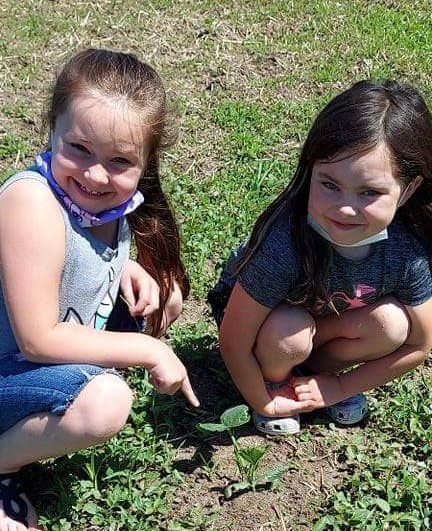 Good evening NAC families! If you haven't had the chance to complete the Federal Funding Education Plan and Fall 2021 Re-opening Survey, please take a moment and due so. The link can be found in a previous Live Feed or News update on the District Website. The survey will be shut down for review at 3pm on Monday, June 21, 2001. Thank you for providing us with your opinions and valuable information when submitting this survey.

Congratulations to the NAC Girls Softball team for winning the 2021 Section 7 Championship.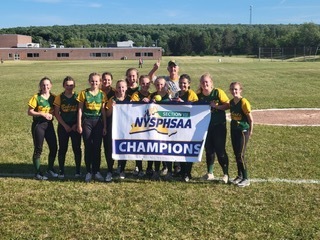 Happy Flag Day! NAC Elementary gathered today to honor the American flag and hear students' patriotic poems and essays.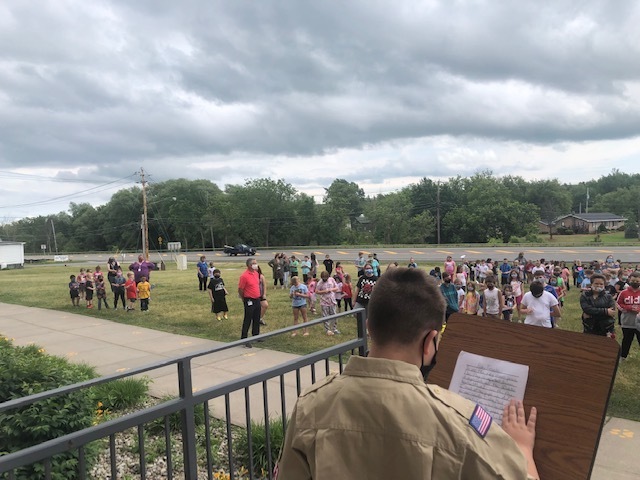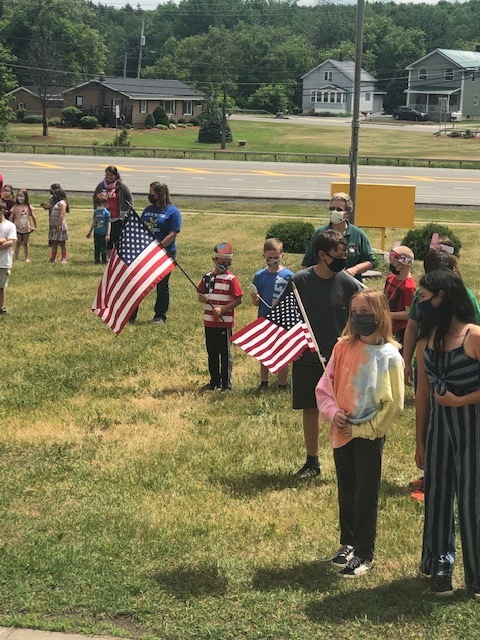 Good evening NAC community. Please take a moment to respond to the survey that can be accessed by using the link that will be found under the title, Federal Funding Education Plan and Fall 2021 Re-opening Survey, in the Live Feed and News section of the District Website following this message. Thank you for your support.
Good evening NAC community. Please be advised that a survey is being completed for electronic distribution on Monday which will include questions about re-opening in the fall and questions related to possible usage of the Federal Grant money that will be received over the next 3 to 4 years. Please respond if you get the chance. A link will be activated for this purpose and will be found in the NEWS and Live Feed sections of the District Website. Thank you in advance for your participation.

Mrs. Williams' 2nd grade students were scientists this week! They dissected owl pellets to analyze what the owls had recently eaten.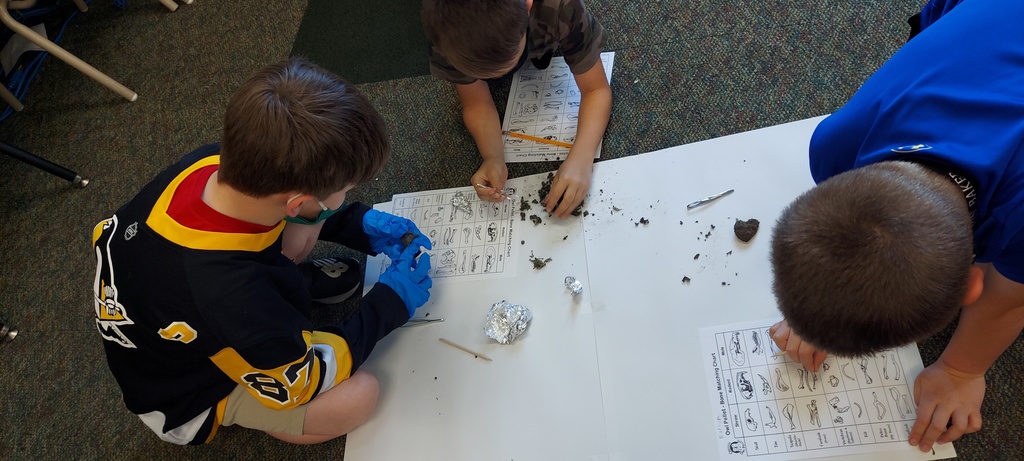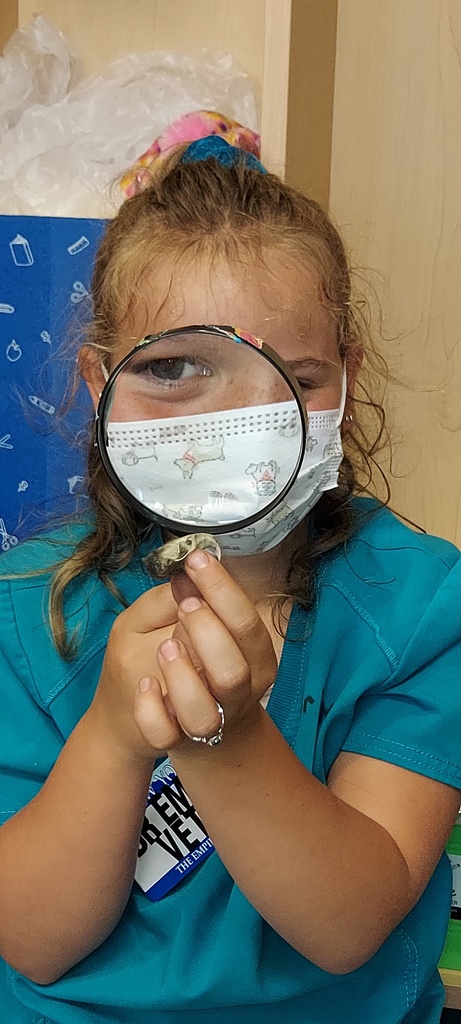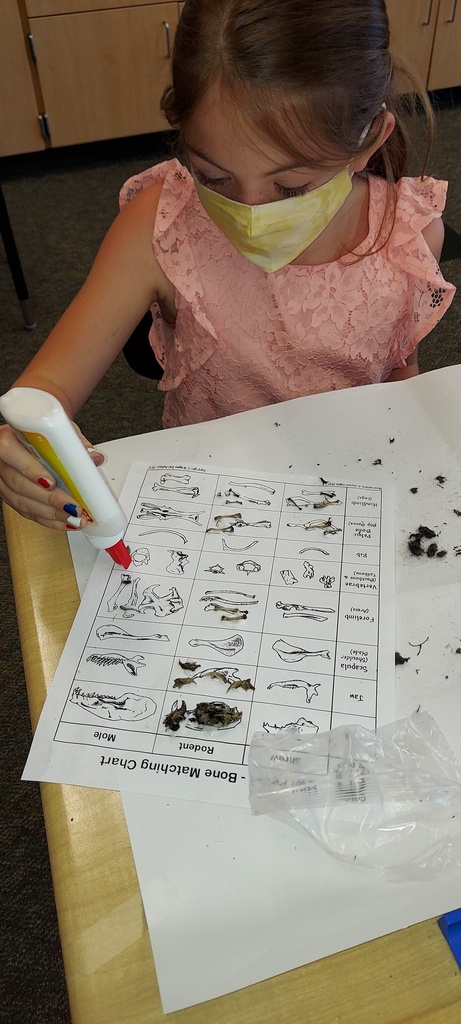 Spring is for planting! This week students planted pumpkin seeds in our very own NAC Elementary pumpkin patch, in anticipation of a fall harvest. Pictured are 5th graders from Mrs. Manor/Mrs. Baker's class.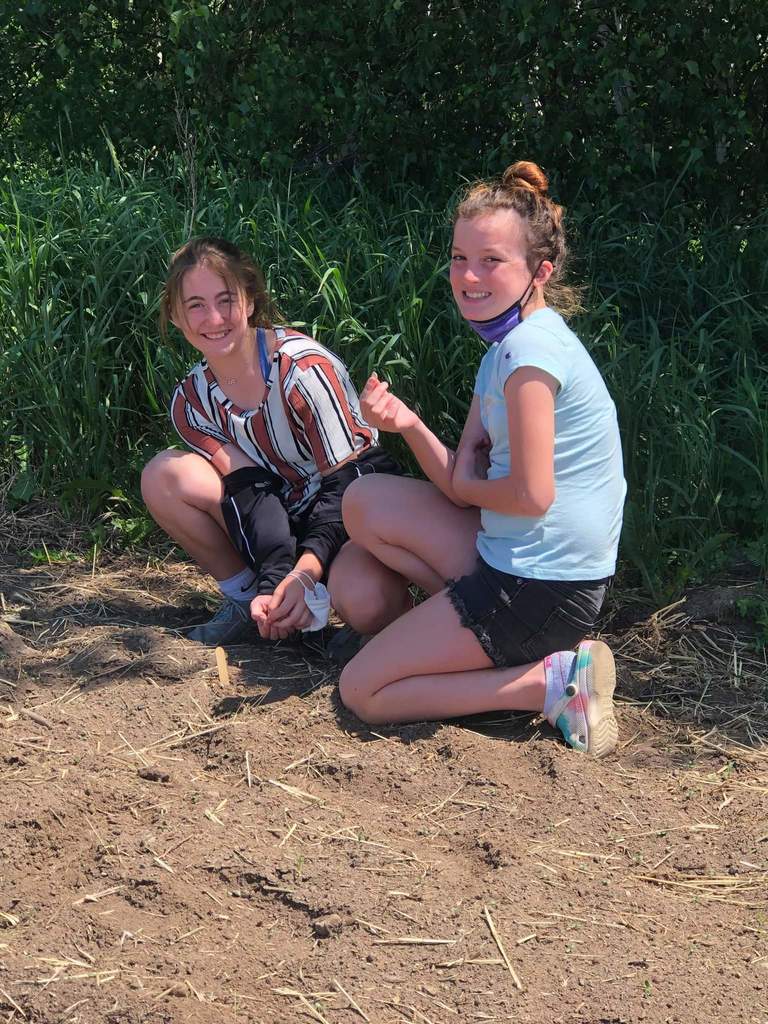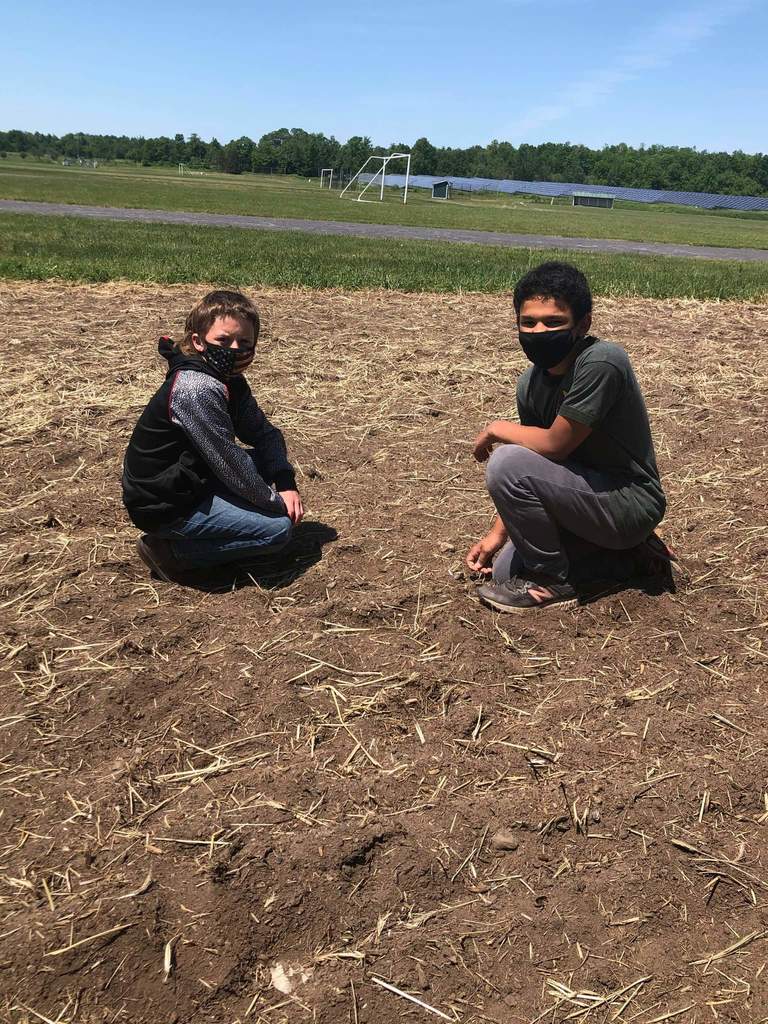 5th graders celebrated Career Week by dressing up as their future selves! We can't wait to see what you accomplish!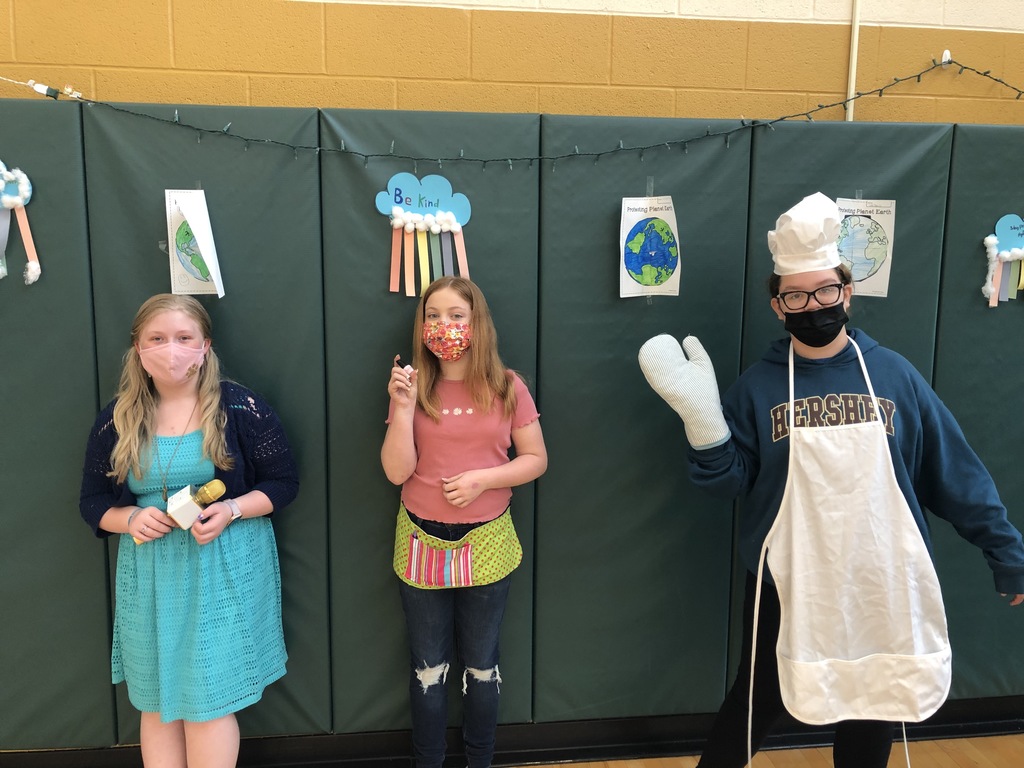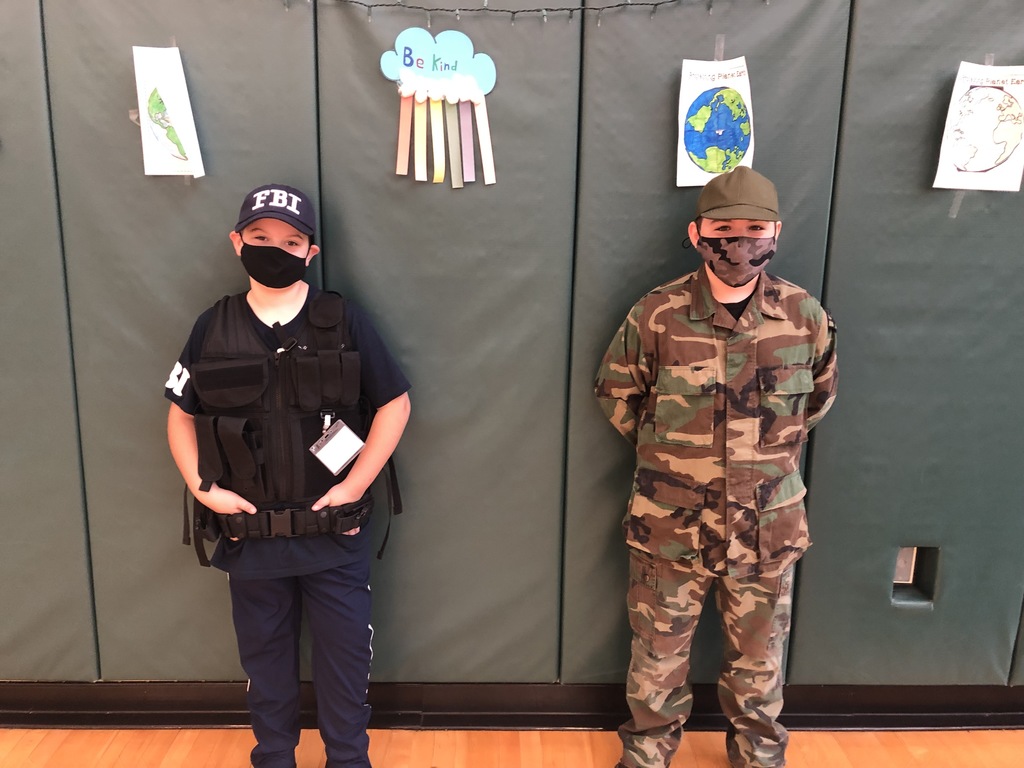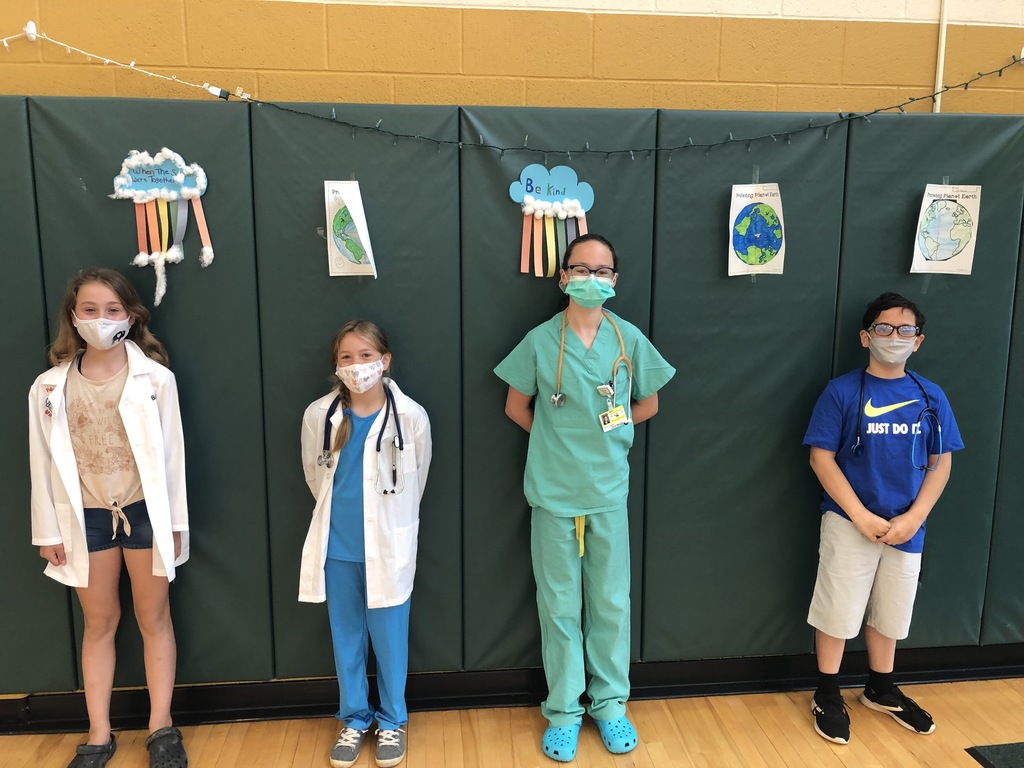 Good evening NAC families. Even though Governor Cuomo's office made comments this past Friday about mask wearing in schools, we were informed today that the state has not changed its rules requiring masks to be worn at schools. Therefor we will continue to wear masks at NAC. Thank you for your continued understanding.

NYSPHSAA announced the Scholar Athlete Team Awards. Congratulations to Competitive Cheerleading, Boys Basketball, Girls Basketball and Girls Volleyball.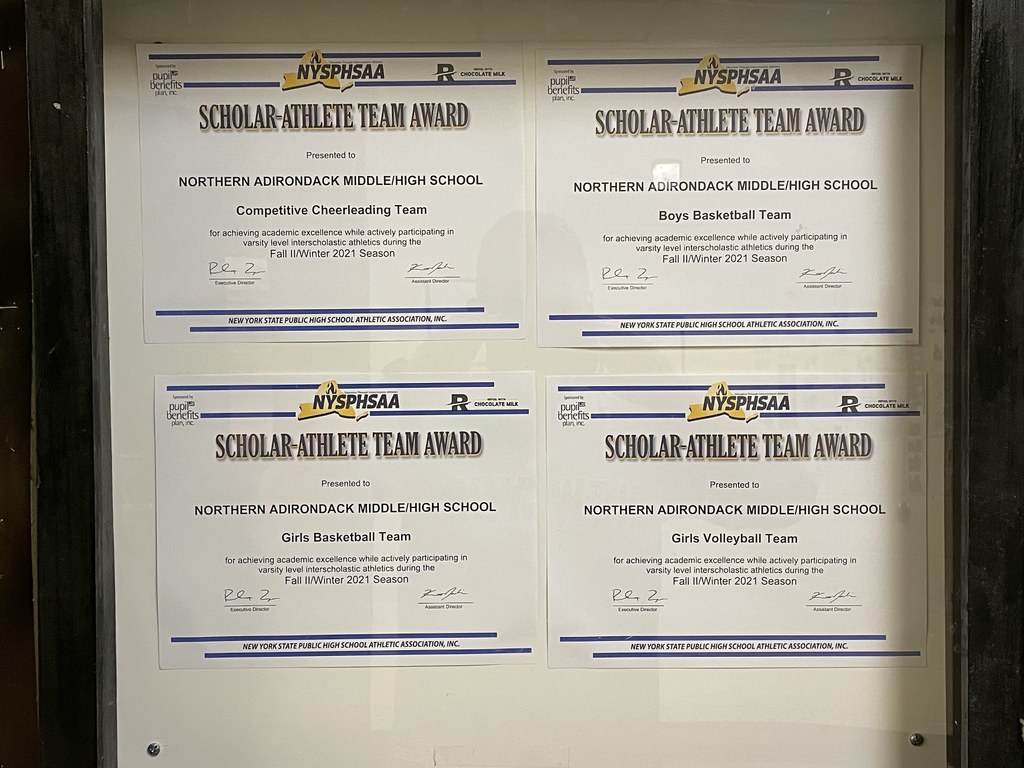 The first of 3 wrestling events will be today at 6 pm on the Beekmantown football field. Only 2 spectators are allowed per wrestler and there is a gate list for entry. The event can be viewed on the NHFS network.
The Memorial Day weekend will be extended by two days as a result of having two remaining emergency / snow days left in the calendar. NAC will be off on Thursday, May 27th, Friday, May 28th, and Memorial Day, Monday, May 31st.
COVID-19 Vaccination Clinic now scheduled for the NAC HS Gymnasium on Wednesday, May 26th from 4pm to 6pm. Please read the information in the News section of the website.

It's Elementary Memory Book time! Preserve those memories for your child and order a 2020-2021 yearbook today! New this year: families may order online to pay with a credit card or PayPal. MemoryBooks will still be delivered to your child at school. To order online, go to:
https://www.balfour.com/new-york/ellenburg-dep/northern-adirondack-elementary-school
If you prefer to pay by cash or check, please request an order envelope from your child's classroom teacher and one will be sent home. The deadline to order Elementary Memory Books is May 26!