Attention Spring Sports Athletes: Please click on the following links to access the Health History for Athletics form and information about concussions. Health History form -
https://5il.co/r6dx
Concussion Information -
https://5il.co/r6dw

Attention 8th grade parents & guardians, We are beginning to plan for our 8th grade moving up ceremony and need your help with the slideshow. At this time, we are not sure of the details of the moving up ceremony. When the decisions are made updates will be distributed. We are looking for pictures of your child from 6th -8th grade for our slideshow. These pictures can be of the individual students or group photos that include classmates. Please email any pictures by May 7th to
smanor@nacs1.org
. Thank you in advance for your help!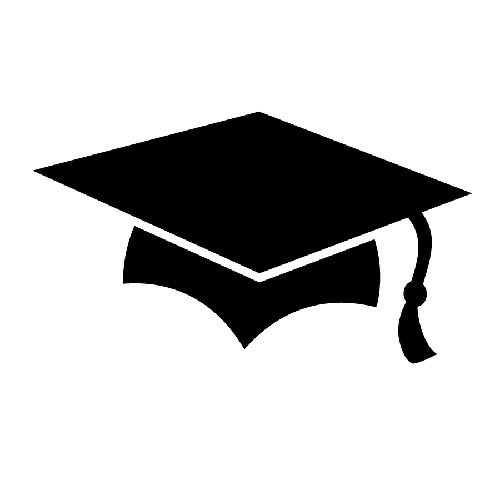 Attention Middle School Students and Families. In an attempt to rectify any discrepancies in our attendance, students are required to turn on their camera during google meets.  From this point forward, cameras must be turned on for a teacher to log you as being present for that class.  Please make sure that your camera is turned on and you are attentive during your meets.  During remote instruction,  a google meet is the remote classroom and all expectations for attending class remain the same as when you are attending class during in person instruction.  If you have an issue with your camera, please contact Mr. Gilmore at
jlgilmore@nacs1.org
so he can help you with the issue.  Thank you for your cooperation in this matter.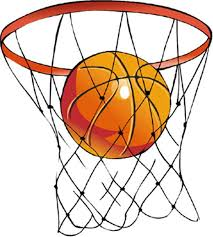 It's all come down to this! The winner of the Bobcat March Madness book tournament at NAC Elementary will be decided tomorrow! On Wednesday, March 31, elementary students will decide the outcome of the final match-up: will it be "Tek the Modern Cave Boy" or "How to Catch a Monster?" The school will celebrate with all new videos and a treat from Ms. Silver!

Good morning! Northern Adirondack Central will operate on a two hour delay this morning due to high winds, white out conditions, and power concerns. Thank you and be careful this morning.

Notice: Modified Volleyball practice will start later this week. Please look for an email from your coach in the next day or two.







Attention family and friends of the Class of 2021, It is hard to believe that March is almost over and with that in mind the annual Senior Slide Show is well underway. For the slide show to be a success, seniors and their parents are asked to contribute pictures from early childhood, as well as school years that include elementary, middle, and high school. Students and parents can submit their pictures by either sending them via email to
mnichols@nacs1.org
or
karissaperkins@nacs1.org
. The deadline for submitting pictures for the slide show will be Friday, June 11, 2021.

NAC Girls Varsity vs. Ausable Valley @ NAC on Wednesday, March 24 at 7:30 pm. Watch it live at the following link:
https://fb.me/e/1dyoKjs8P

Congratulations, NAC Elementary! Thanks to your generosity, Mrs. Peryea was able to present a check for $600.00 to the Vermont Children's Hospital as part of the Big Change Roundup! YEE-HAW! That's a lot of change! If we start a change jar now, just think how much we will be able to donate next year....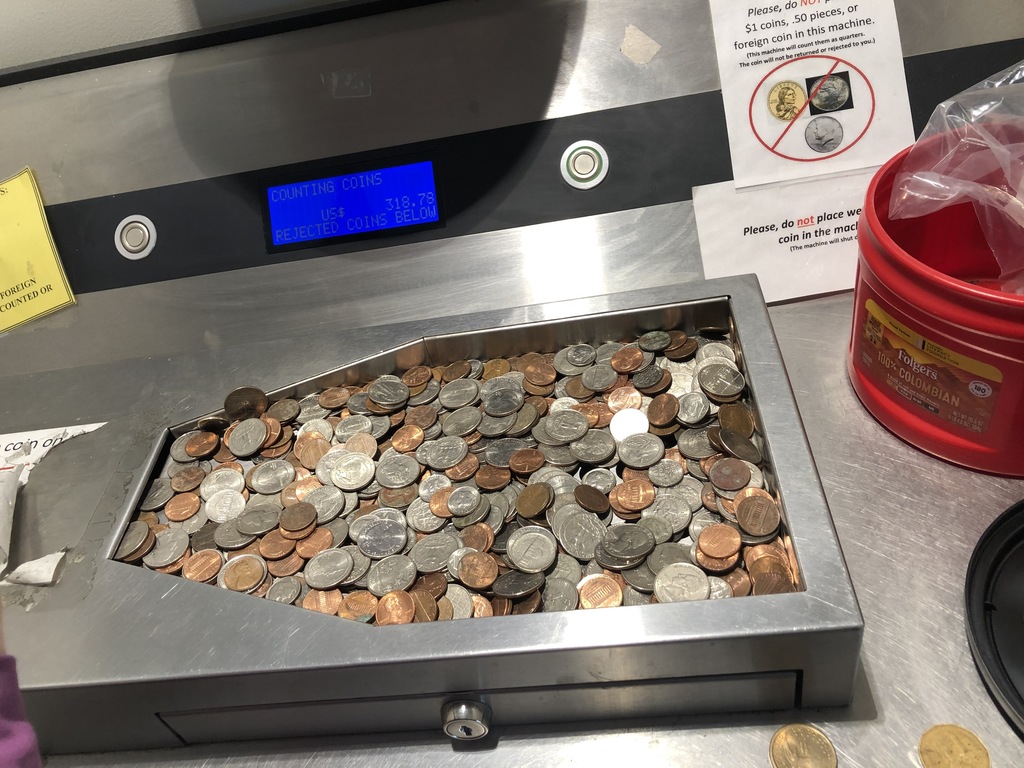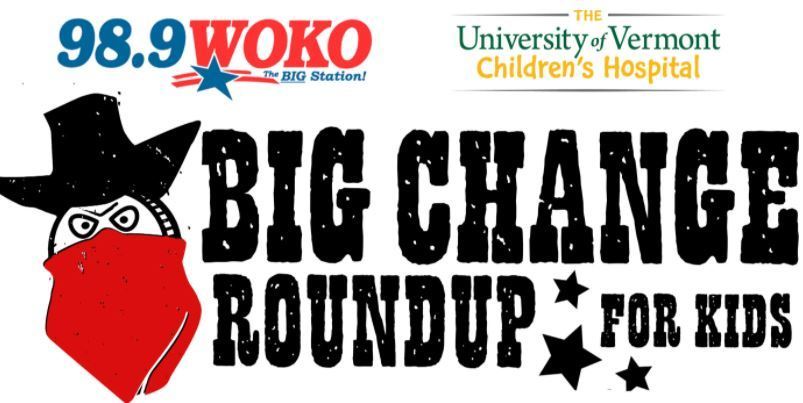 Hey Seniors! The Press Republican photographer will be at NAC on Wednesday, March 14th at 8:00am for the NAC senior class picture. Please be here before 8:00 so we can get organized and it should not take more than 15 minutes. We're getting ready to graduate seniors!
Hey Bobcats! NAC College planning Night is Tuesday March 30 at 6:00pm and will be live on our facebook page. You will be able to ask questions and presentation materials are available at
https://www.nacs1.org/o/nahs/browse/160702
. Kerry Lubold, Assistant Director for Financial Aid from SUNY Plattsburgh will be there to talk about how to navigate the financial aid process .